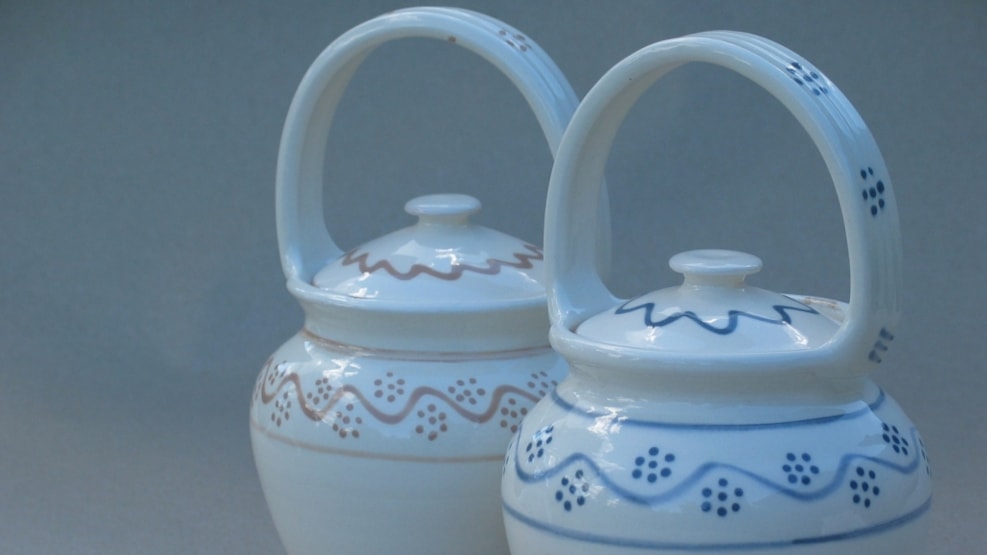 Asaa Pottery
Asaa Potter - workshop and shop
In the workshop Asaa Potter potter Finn Risom produces mugs, platters, jugs and many other beautiful things. The potter's wheel is placed in the middle of the shop so that you can get an authentic experience of the craft. 
All products are handmade and each product is quality controlled by the potter himself before they are sold in the shop. 
Asaa Potter is open all year round on Wednesday, Thursday, and Friday from 12.00-17.00. 
Check Asaa Potter to see if the shop is closed due to participation in markets.