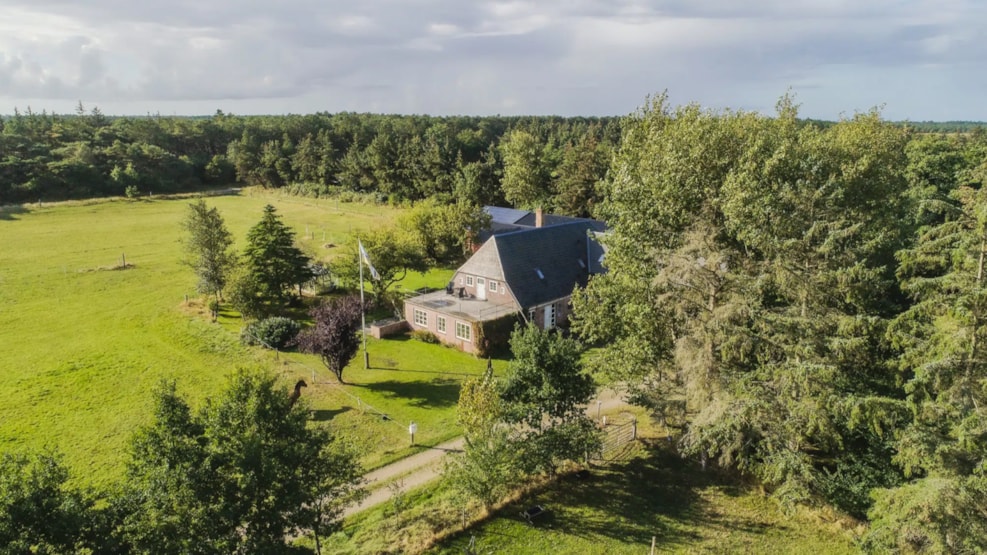 B&B Hos Else og Keld - Rømø
We have a total of 7 rooms, 2 single rooms and 5 rooms that can accommodate 2-4 people. Some of the rooms have their own bath and toilet, others share 2 bathrooms in the hallway. However, all rooms have a sink with hot and cold water. One of the rooms is handicap-friendly, it has its own bathroom and a small kitchenette.
Our cozy lounges can also be used freely throughout the day. They are furnished in an old style and there is also a TV here.
In the morning, breakfast is served between 8.00 and 10.00. 
The breakfast consists of, among other things, coffee/tea, muesli, cornflakes, home-baked bread and buns, various cheeses, home-made jam and honey from our own apiary.
For the remaining meals, all our guests have the opportunity to use our new guest kitchen, where you can cook yourself.