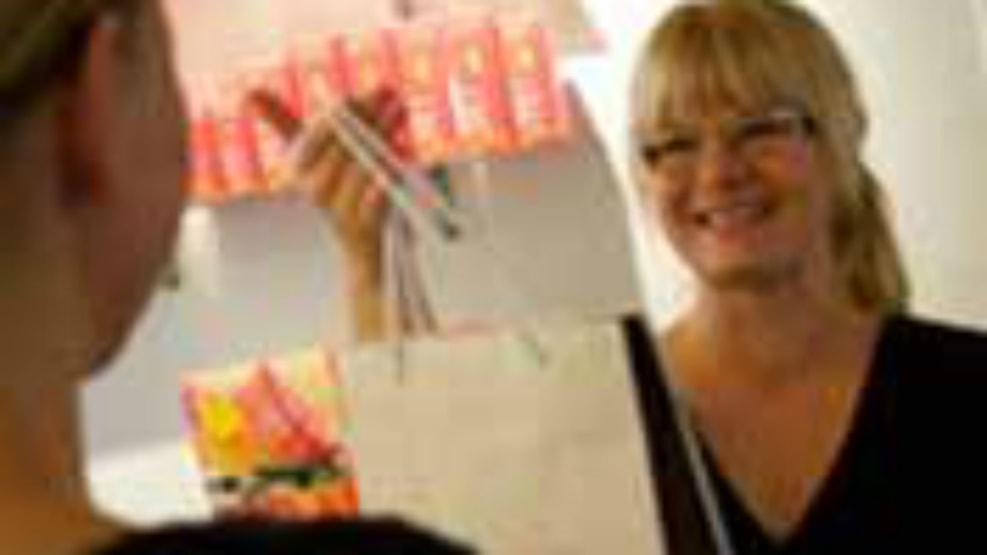 Bianca Pure Skin
Bianca Pure Skin welcomes you to an oasis of wellness treatments in a quiet, cozy and beautiful surroundings - right in the heart of Holstebro.

They offer you the very best in healthy beauty, where experienced and competent therapists pamper you with professional facial and body treatments.

At Bianca Pure Skin is a quality brand.  It has become the elite of products that reflect the pure and effective products without unnecessary additives.

Enjoy!