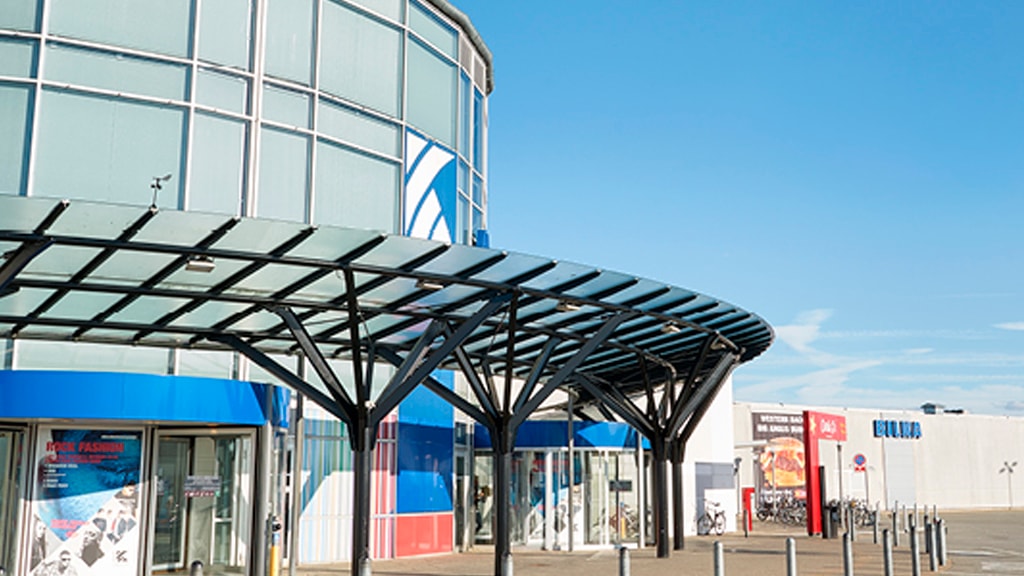 Bilka - Kolding Storcenter
Bilka is the one and only hypermarket in Denmark - with the widest selection of products
Bilka opened its first discount store in Tilst in 1970. Today the Bilka-chain has 17 stores and a A-Z department store, which distributes products all over the country. 
Bilka in Kolding opened in 1993, which was the very first in Southern Jutland. 
The company is built upon a single philosophy: quality for low prices, good customer service and competent employees. And this is how it has been since 1906, the year, when Ferdinand Salling sowed the seeds to the currently existing Dansk Supermarked Group A/S.

Bilka has it all, and a little bit more ...
... because in Bilka, with other words, you can find everything under one roof - and the time you spare with not driving around from store to store you can use to explore the hypermarket. You can save a lot of money, and in the same time, we guarantee you, that you will become richer with a great experience. If you visit us, you can find freshly baked bread, professional butchers, who have knowledge about meat, tasteful vegetables and fruits, a textile department, which offers fashionable clothing for the entire family and a department for electronics with quality brands. 
Children can also expect a good experience in Bilka - they can meet Billie, the happy wolf, every Sunday between 10-17, where he gives wolf bags for every kid under the age of 12.

And here comes more ... 

... because in Bilka wants satisfied customers and would like to create a good shopping experience for everybody. We offer a wide range of services, such as extended opening hours, maximum 2 people in the line, 30-days return policy, free parking, free trailer rent, guarantee on flowers and plants and free diapers and food for babies. And this is just a small part of the services that Bilka offers. 
We are looking forward to seeing you!
Remember that the store is closed during all the holidays.