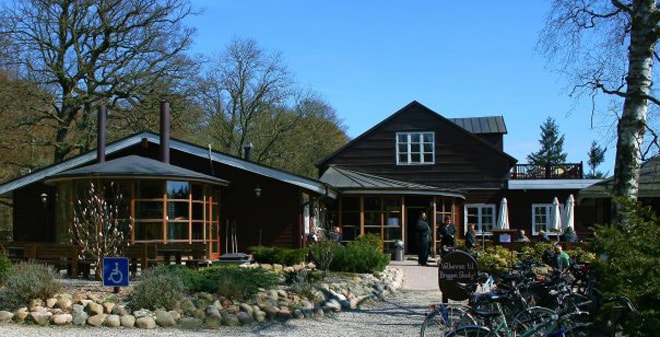 Brewery Skovlyst
In the middle of the Hareskov forrest you will find the brewery and restaurant Bryggeri Skovlyst.

The Skovlyst Brewery opened in 2004, and serves homebrewed beers. Skovlyst also offers a restaurant where you can enjoy a dinner or lunch along side the cold beer - and homemade schnapps.

There is always eight different brews to chose from and two soft drinks.