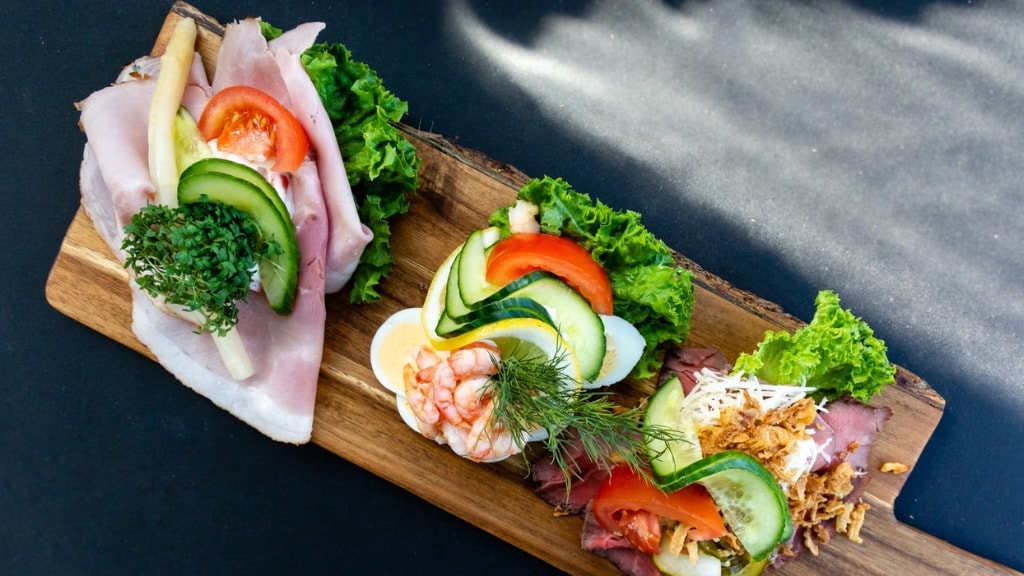 Café Svanen
Traditional Danish food and live music every friday.
It isn't a coincidence that Café Svanen has quite a few regulars. The café is a great place for a night out with friends. There's always a good atmosphere, but Friday nights are especially good. Every Friday the café celebrates the upcoming weekend with live music, often played by popular, local bands.  
Traditional Danish food in Holbæk
The café serves traditional Danish food, such as the traditional open-faced sandwiches. So if you want to taste Danish food, then this is the place to go!
The restaurant is centrally located in Holbæk, so you can easily walk there.