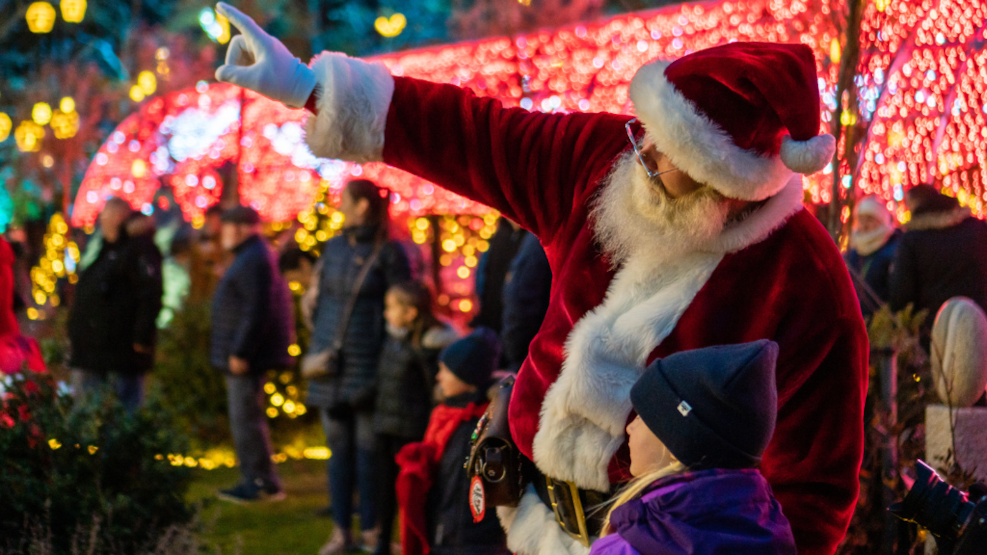 Christmas in Jammerbugten
Christmas in the Bay offers you everything from Christmas markets, Impressive Christmas concerts, mischievous pixies to impressive New Year's concerts and walks in the wonderful nature.
The Bay (Jammerbugten) - worth a Visit at Christmas
In the Bay you will find a lot of Christmas activities in November and December.
Visit " Skulpturparken" at Blokhus. - the largest Christmas market in Northern Jutland.
Join one or more impressive Christmas concerts or Christmas markets schatterede all over the Bay.
Once again this year, in the towns Hune and Blokhus, they compete about having the most spectacular Christmas decoration. You make your own choice regarding your favourite shop.
Every Advent Sunday in the "Nissehuset" you and your family can experience real, mischievous pixies in the wood near "Butik Gammelbo" (Klarborg) at Moseby or enjoy the cosy atmosphere at "Fjerritslev Bryggeri- og Egnsmuseum".