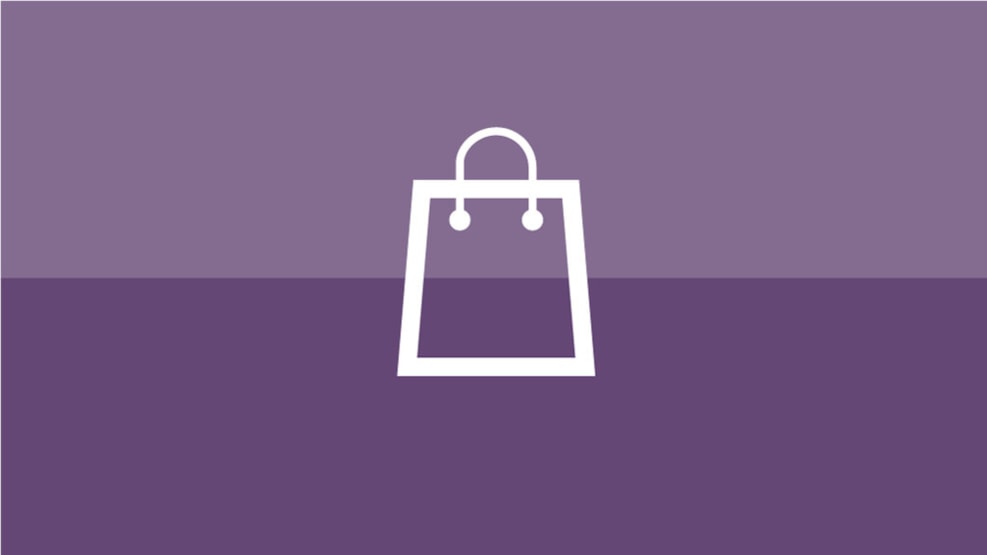 COAST KIDS RINGKØBING
COAST KIDS is a multi-brand store that sells Danish and international fashion brands for children. In Ringkøbing you will find your COAST KIDS store on Nygade 8D, in the center of Ringkøbing.
At COAST KIDS you can shop many different brands, and there is something for everyone. COAST KIDS manage to appeal to a very large target group, and it is worth a visit.