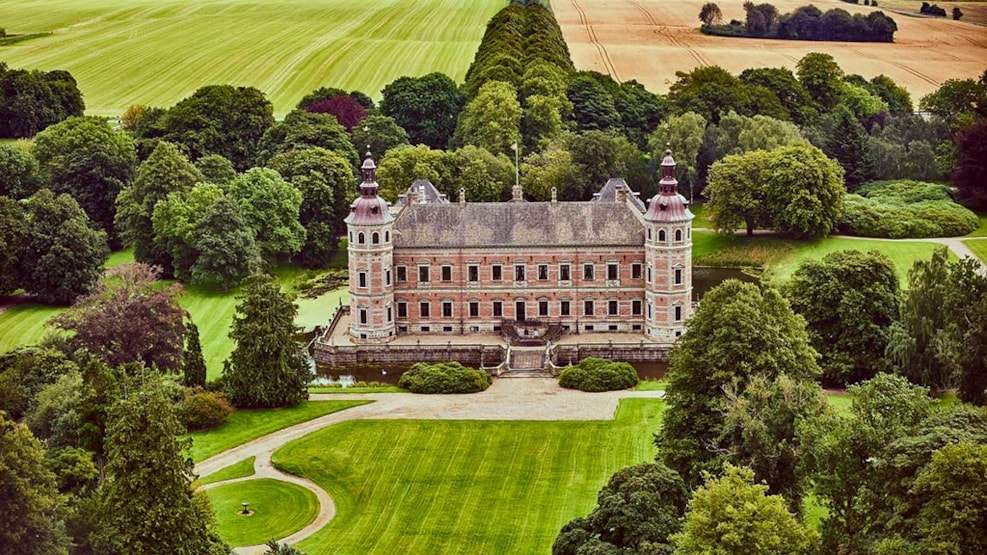 Come2Live concert by Frijsenborg Manor concert
Come2Live at Frijsenborg Manor is part of a number of castle concerts that focuses on arousing music experiences, delicious food, fellowship and unique surroundings.
Get ready for an unforgettable experience where nothing is left to detail when Come2Live open the gates to one of the most beautiful concert experiences of the year.
Great talent in scenic surroundings
The scenic and picturesque surroundings of the Castle Frijsenborg will provide a framework for an exceptional music experience with great Danish artists.
See what others are sharing on Instagram