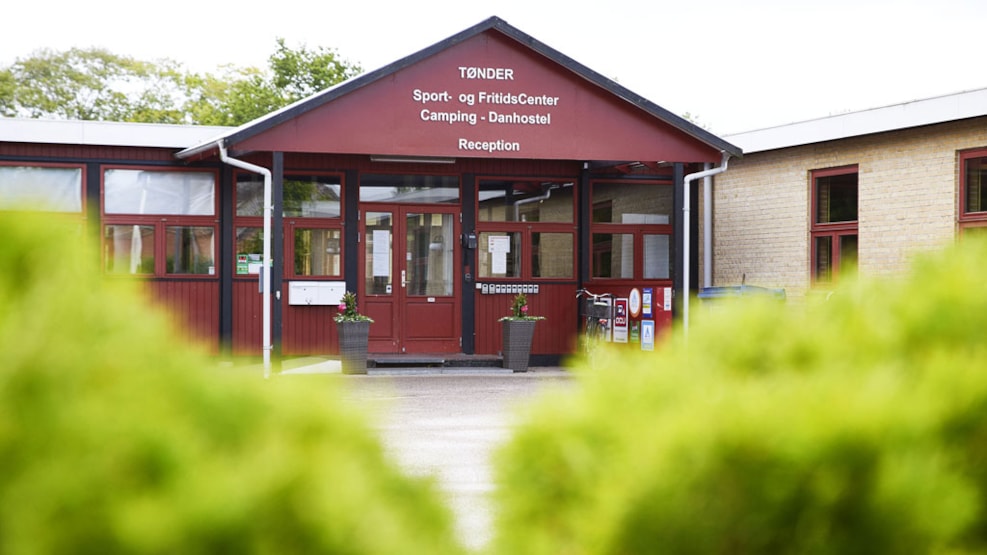 Danhostel Tønder
Welcome to Danhostel Tonder
At our place you will find central, good quality and inexpensive overnight accommodation. 
Danhostel Tonder is very central situated, and you can reach it all in a very short time on foot.

Discover the capital of the marchland: Tonder. Here culture and nature is paramount. Emil Nolde the painter and Hans Wegner the furniture designer both lived here. They found energy and were inspired by our fantastic landscape and the tidal area. Go on a discovery. Find the Frisian architecture, the seals, the dikes, the museum, the oysters, the laces and much more.

We have 24 hours check inn – but you must book in advance.
Opening hours of the reception - www.tsfc.dk

We look forward to see You!