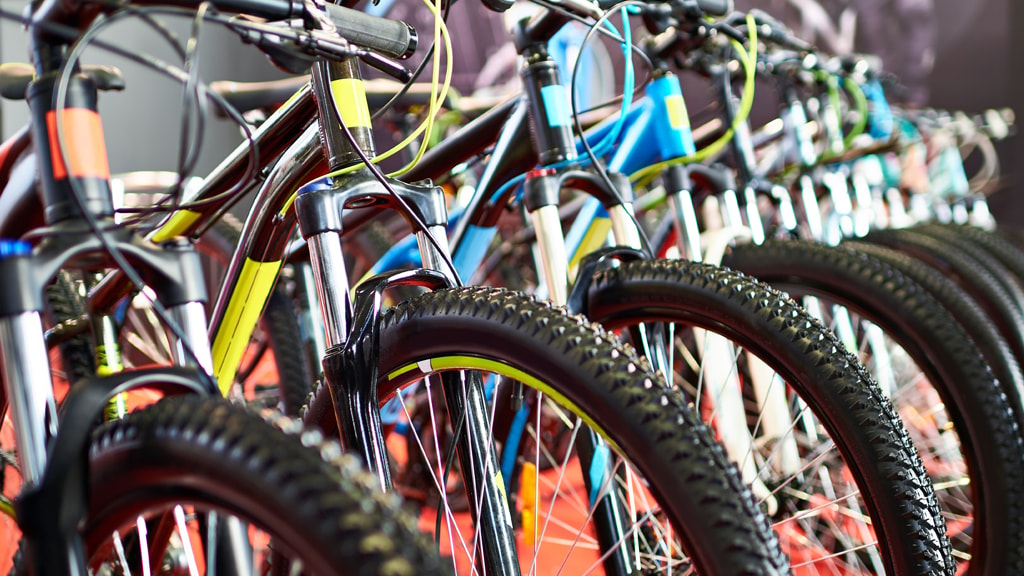 Design Cykler in Kolding - Bicycle shop
Design Cykler opened shop in Kolding Shopping Center in 2005. We have a large selection of bicycles and accessories.

By bike brands can include mentioned Avenue bicycles, MBK bikes, Raleigh bikes, Nishiki bicycles, Principia bikes, Trek bikes, Giant bikes and Von Backhaus bikes. Children's bicycles from Winther and Tårnby stocked in large numbers. And we always have cheap bikes.

Our preferred suppliers of clothes is Giordana, Assos and Pearl Izumi and GripGrab.

Accessories such as computers, lights and shoes from Shimano, Bontrager, Cateye, BBB and Sigma.

We have the largest selection of bike helmets from Nutcase, Bell, Giro and Abus.

Our talented staff members are always ready to give the best advice and guidance on bikes and equipment.

At the workshop works only qualified personnel, and we have all the necessary special tools to handle any kind of service and repair. The workshop is certified with 5 of 5 possible stars of Danish Cykelhandleres trade association.

Welcome to Design Cykler.