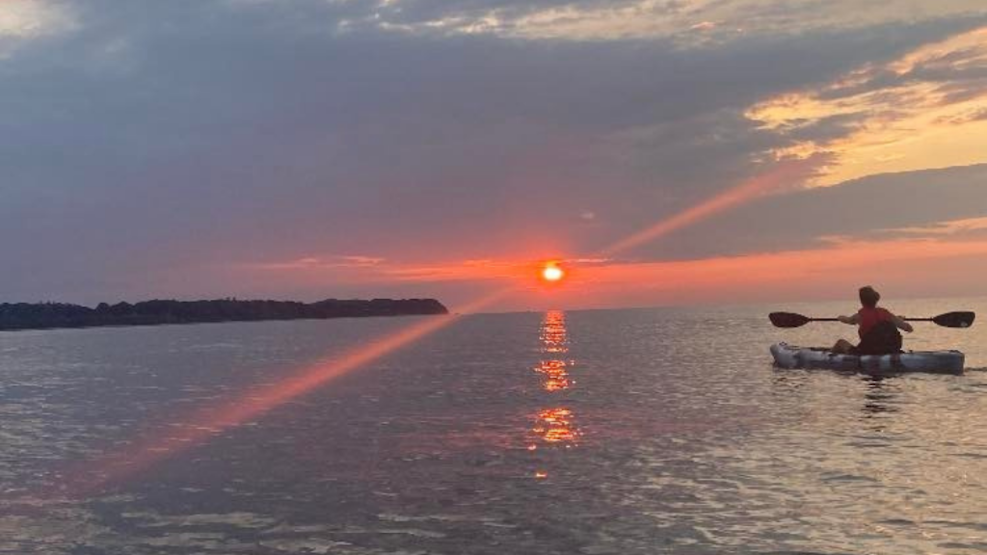 Dronningmølle Kayak rental
Are you going on a trip on the water? Book your sit on top kayak and it will be ready for you in Dronningmølle.
Give yourself a huge experience and enjoy the North Sealand coast from the waterside.
You can use the kayaks for fishing, for a different bachelor party, a corporate event, or how about inviting your girlfriend on a romantic evening outing at sunset? It's a sure hit, and if you're lucky, you'll be joined by a couple of guinea pigs.
Dronningmølle Kayak Rental rents out Sit-on-top kayaks, and there are both single and double kayaks. This type of kayak is more stable and is a good alternative even if you are a beginner.
Prices and booking
Information about prices and booking is available by calling tel .: +454021 2009 or emailing.