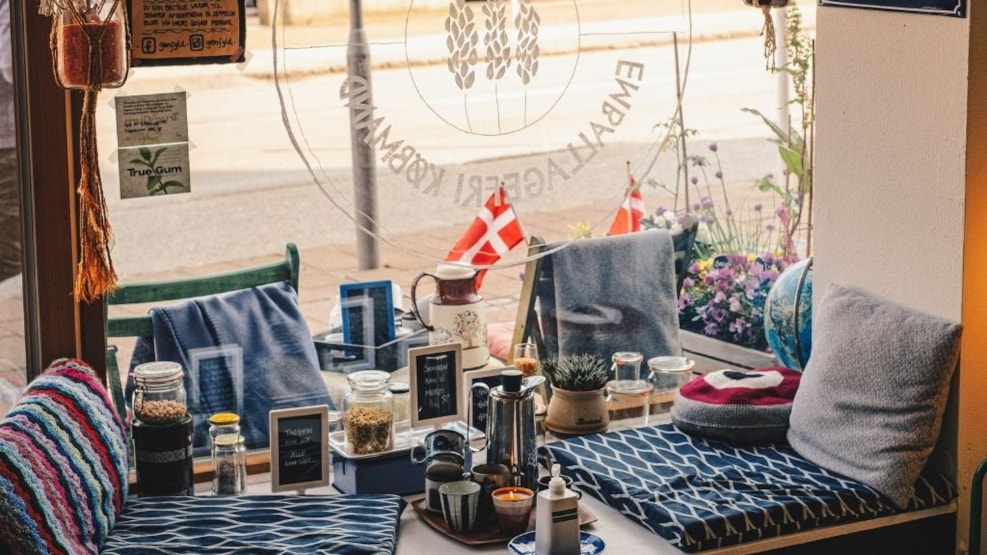 Genfyld - packaging-free grocer's
Genfyld is a packaging-free grocer's in Skanderborg. Shopping in Genfyld is nothing like your regular visit to an ordinary grocer's.
Here, you can get whichever portion size that fits your need – and at the same time you avoid using unnecessary plastic or other kinds of disposable packaging.
See what others are sharing on Instagram