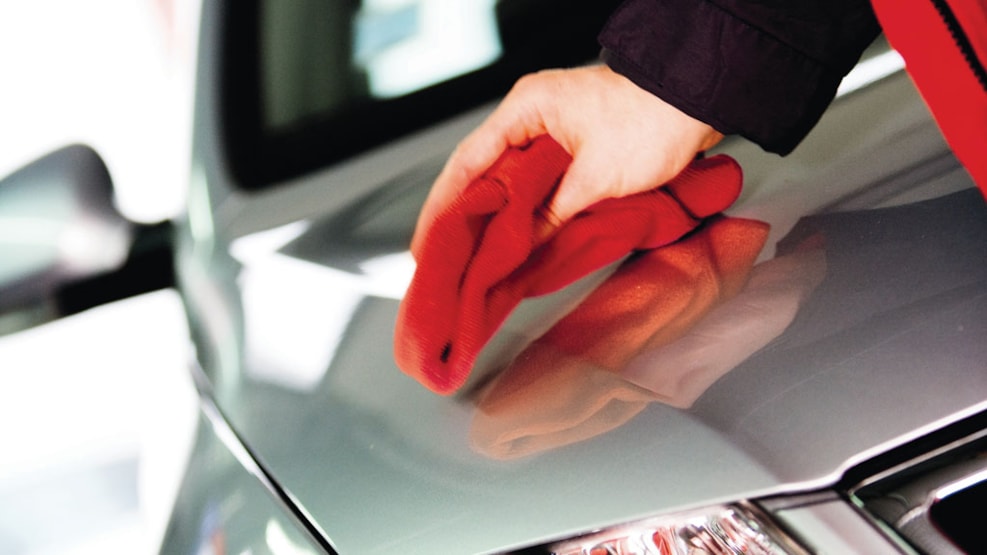 Hertz - Aalborg City
Hertz car rental is located in the middle of Aalborg, lying near Volvo/Renault in Jyllandsgade. In Hertz' offices, you will always find a reasonable price on rental cars that are all in good condition.
Hertz is especially accommodating to those who are not sure whether they need a car, as they do not charge a fee for booking cancellations. You can also choose to either pay in advance or when you pick up the car. Hertz also offers environmentally friendly vehicles.
Read more about Hertz in Aalborg (in Danish)…