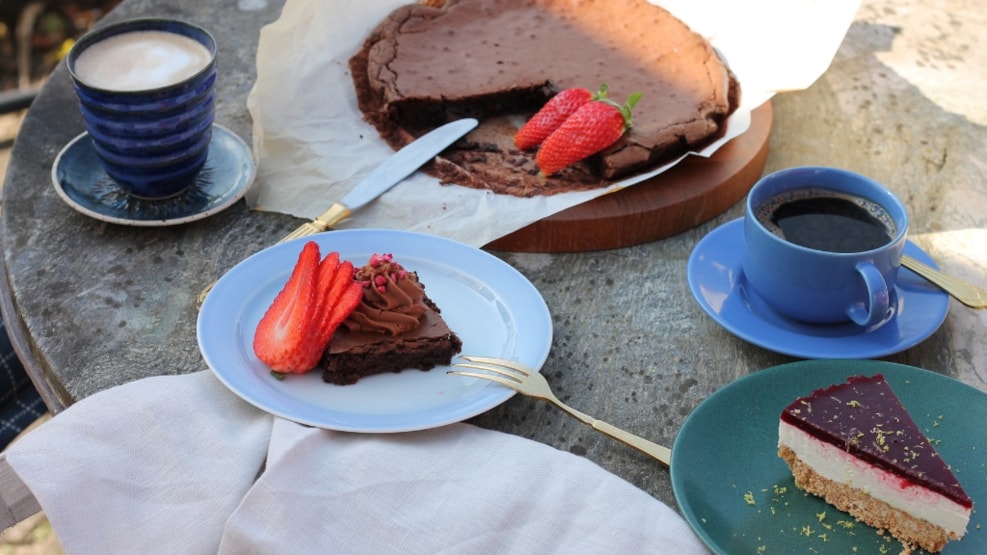 Hirseriet, Coffee & Eatery
At Hirseriet, Coffee & Eatery, we offer delicious salads made with seasonal vegetables, coffee with locally roasted beans, delicious cake and specialty beers.
The menu varies. You will always be able to get a delicious salad, a good glass of wine, specialty beers from around the world and a piece of juicy cake for dessert. Not to forget a good cup of coffee.
We are open every day from 10 am - 5 pm except Monday.
Every Friday we are open longer, where we invite you to an evening with a little twist. It can be anything from "singing and sangria", "beer tasting with barbecue", "plant hanging and sausages" to "beers and bingo".
See much more about the upcoming events on Hirseriet's Facebook page.
The café is located next to Isager Strik, so here you can also take a look inside.