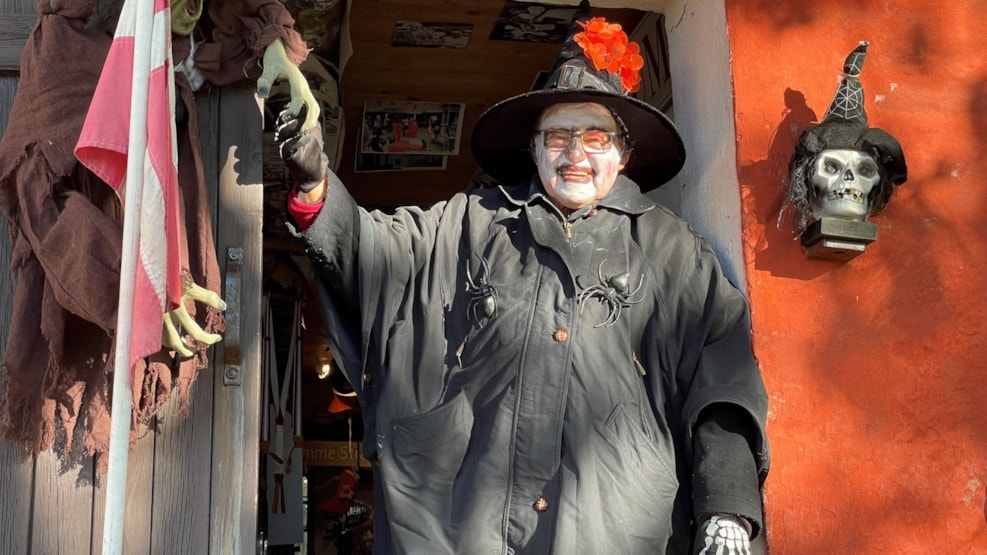 Krumme visits Børglum Abbey
Børglum Abbey invites all children and adults to meet Krumme during the autumn holidays.
Cozy Halloween at Børglum Abbey
Krumme visits Børglum Kloster in Krumme's rec room dressed as the (un)pleasant 'Halloween man'.
In week 41 and week 42, Børglum Kloster holds a cozy Halloween.
During the two weeks, the exhibitions will be decorated for a cozy Halloween and this year we have a new Halloween competition for children.
Meet Krumme when he visits the magnificent monastery.