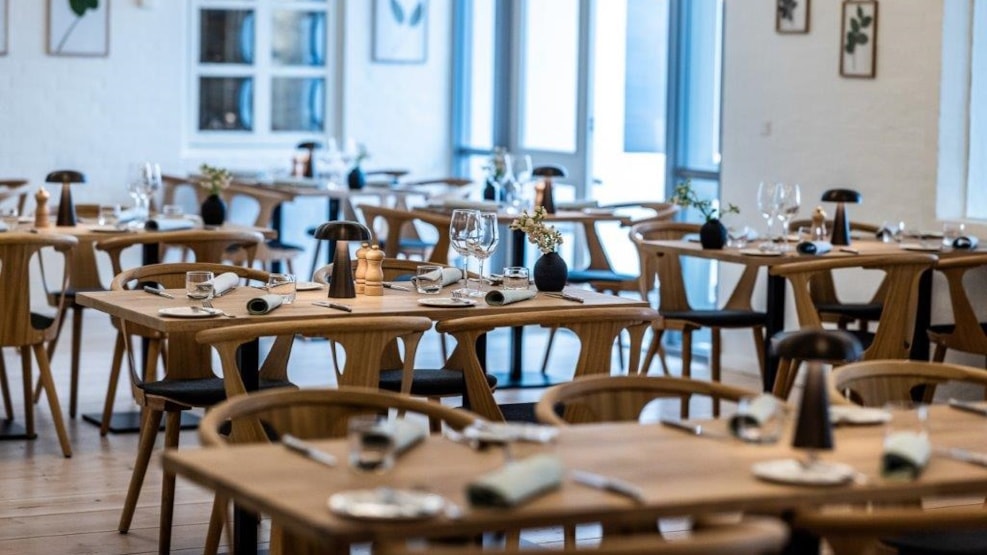 The Leaf - Beautiful restaurant in Billund
We have furnished our restaurants with unique features, to create different moods and environments which allow you to select a style and genre that appeals to you.
We will pamper your taste buds with gastronomic delights, all of which are skilfully prepared from bottom up, using seasonal ingredients.
We call this "honest food".