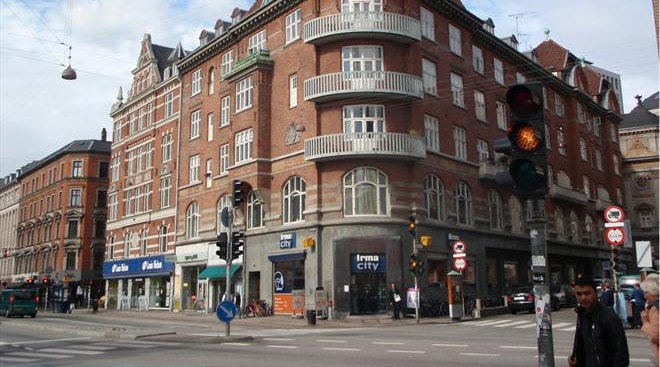 Lille Irma Supermarkets
The first 'Lille Irma' opened in 2015 and consists of smaller supermarkets, with a large selection of high quality take away food.

Most of the groceries in 'Lille Irma' are still the same as in the ordinary Irma stores.

Irma offers a wide array of food specialties and quality groceries that won't be found anywhere else.

The Irma chain of stores was founded back in 1870 and is the oldest of its kind in the country.

Lille Irma is open every day at 08:00 to 22:00.

Please see Irma's website for addresses.