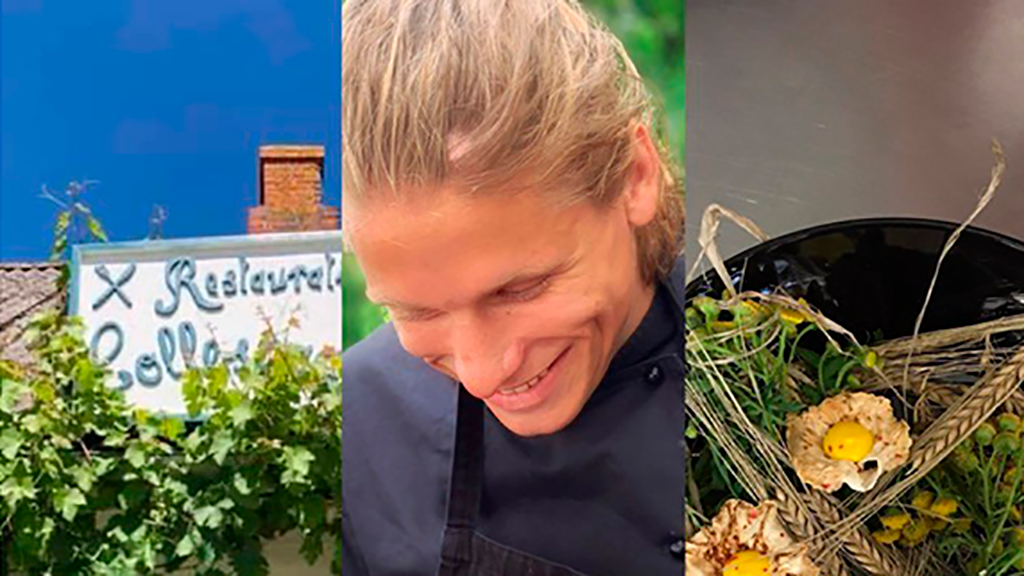 Lollesgaard - Nyord kro - A hidden gem
The classic Danish inn with a modern twist
Welcome to Restaurant Lollesgaard.
Since Evald Lolle's mother in law moved to Nyord in 1947, there has been a running restaurant on the idyllic island of Nyord. In 2013 Marianne and Heidi took over Lollesgaard and welcome you all to their cozy restaurant, where they do their best to ensure that you get a nice and pleasant stay.
Come in and enjoy a nice lunch and enjoy the peaceful atmosphere of the old garden. Discover our unique inn, where the interior is kept in a classic Danish style to preserve the ambience of an Old Danish inn.   
Whether you visit us for a cup of coffee, lunch or dinner we look forward to welcome you at Lollesgaard.
For further information's regarding the inn and opening hours, visit Lollesgaard's homepage.