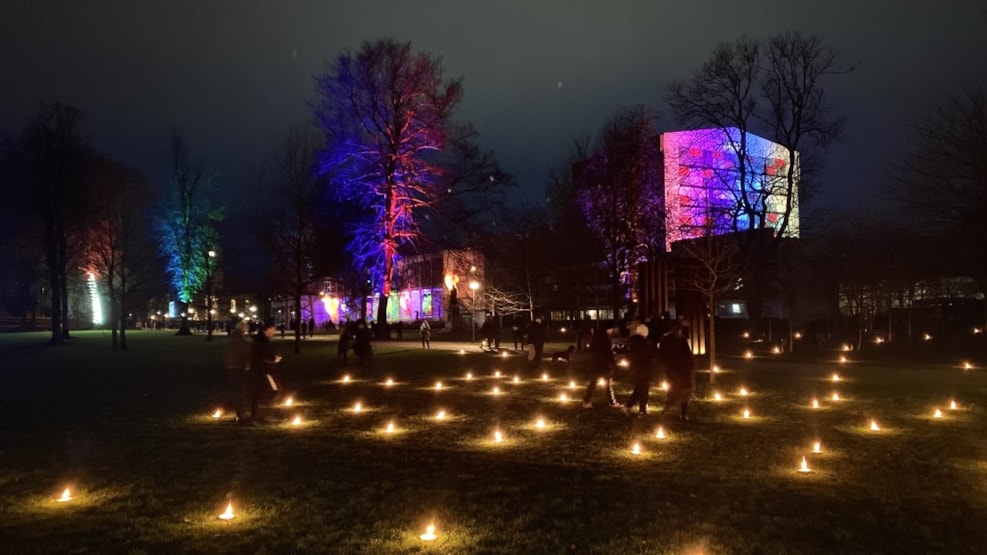 Lys i Mørket (Light in the dark)
Aalborg Congress & Culture Center (AKKC) and Aalborg Carnival continue the collaboration and once again invites to a light festival in Kildeparken, when "Lys i Mørket" returns.
Christmas lights and New Year's rockets can barely be extinguished before the citizens of Aalborg once again can be captivated by beautiful and colorful light installations. The first edition of Light in the Dark took place in December 2020, and was created with the ambition of creating light and joy in a dark time.