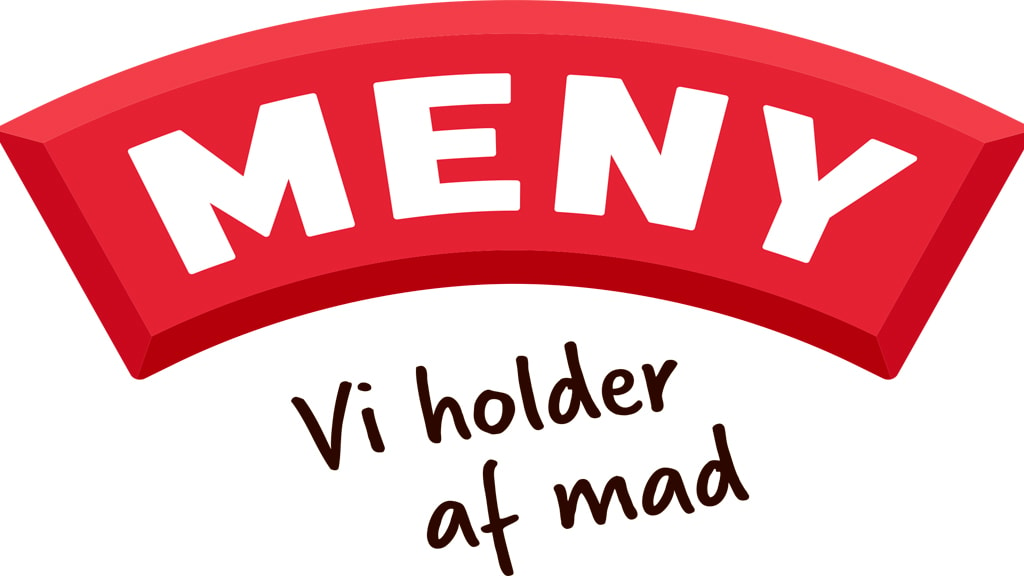 MENY Christiansfeld - Grocery store in Christiansfeld
Visit the supermarket MENY in the heart of Christiansfeld. We put food above everything else and are especially proud of our range of fresh products of meat and fish, deli products and cheese, fruits and vegetables - and wine. Our friendly and skilled employees have a special passion for food.  
If you love food, you'll feel welcome in MENY!
Always with a large selection of meat products and good bargains…..
A big choice of cold cuts, salads, sausages, cheeses and of course Danish open sandwiches (smoerrebroed)…..
Delicious fresh fruit and vegetables
Enjoy Danish fruits and vegetables from local farmers…..
Many attractive deals on groceries and the most varied product range in town
Every single day – 7 days a week! (closed on holidays)
We look forward to seeing you!