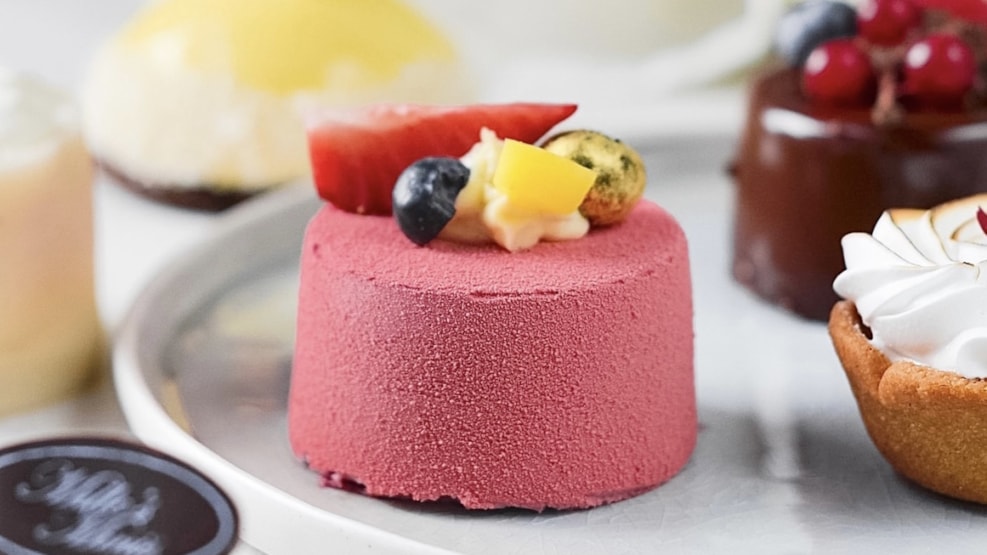 Mille's Minis
Mille's Minis makes mini cakes at the water's edge in Teglholmen. And uses the motto, why settle for one cake, when you can have several. 
Right by the water in the new flourishing area of Teglholmen, you find the hidden gem: Mille's Minis.

Owner and entrepreneur Mille Blem make homemade modern and traditional mini cakes made with the best ingredients. That way you don't have to settle for just one cake, but get to taste several in one sitting.

Mille's Minis even offer a 10% discount when buying more than five cakes. What's not to like?