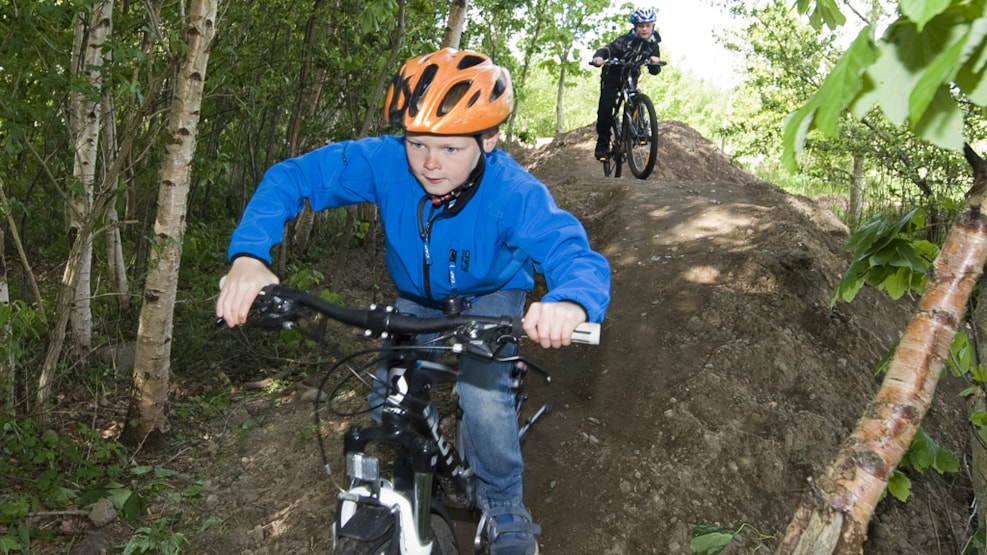 Mountainbike rental - Sport & Event Park Esbjerg
Experience Esbjerg and the Wadden Sea area on a mountain bike, or try one of the MTB tracks in either Marbæk Plantage or Ådalen.
Sport & Event Park Esbjerg has 20 mountain bikes for rent, which can be rented by associations, schools, companies and individuals.
Mentor IT Bikepark in Ådalen has an 800 meter technical track and a longer track of 5 km.
In Marbæk Plantage is a MTB track of about 4.4 km, an easy track where there are neither steep ascents or descents.