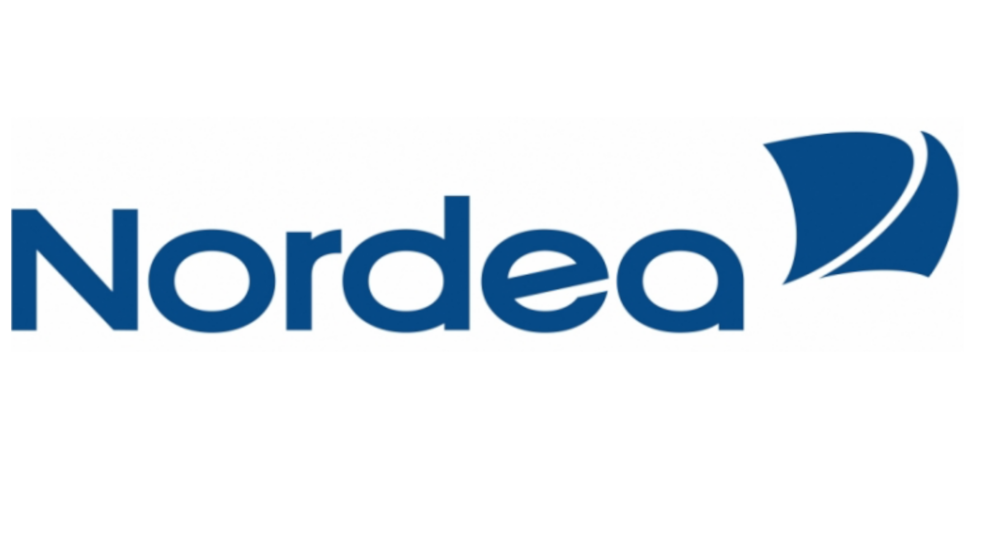 Nordea
Benefits of a bank transfer to Nordea
A bank that is there for you when you need it. 24 hours a day, 7 days a week.
The best of both worlds: more than 90 branches in Denmark and user-friendly digital solutions.
Nordea's mobile bank scores 4.5 in the App Store and in Google Play.
Advice based on you and your dreams and plans.
Access to skilled specialists.
Sustainable solutions when it comes to housing and investment.
Discount on popular insurance in Topdanmark
Whatever your needs, we are ready with relevant advice and a wide range of services and solutions that can be adapted to your specific finances.