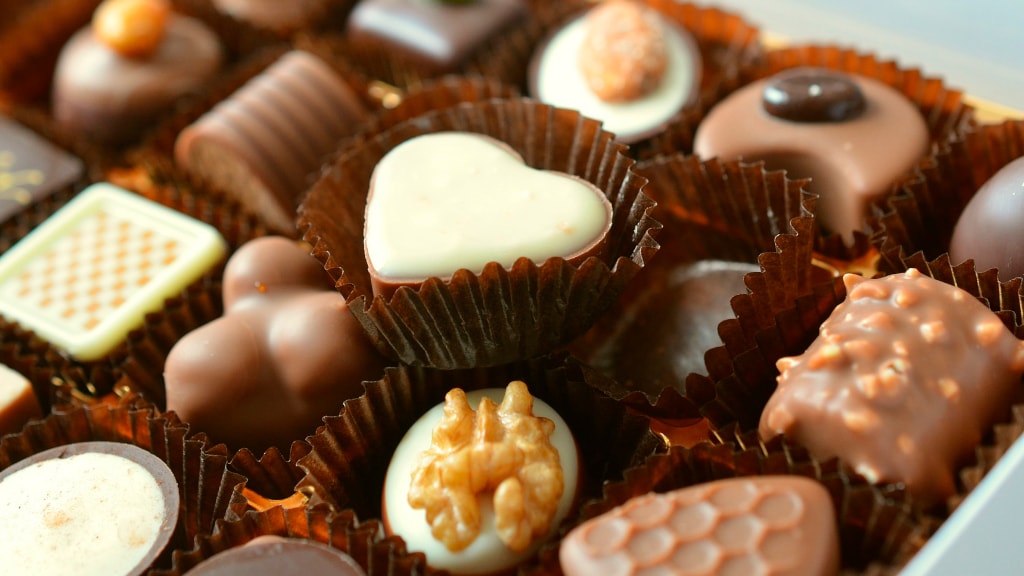 Chocolé - Luxury chocolate and candy store in Kolding Storcenter
Chocolé is a family owned craft working from old recipes and working principles. Here it is not about to make things as easy as possible, but as good as possible.

Chocolé used by many when to be given an extra pleasure and we offer the finest chocolate of the best ingredients in exactly the gift box you wish ...