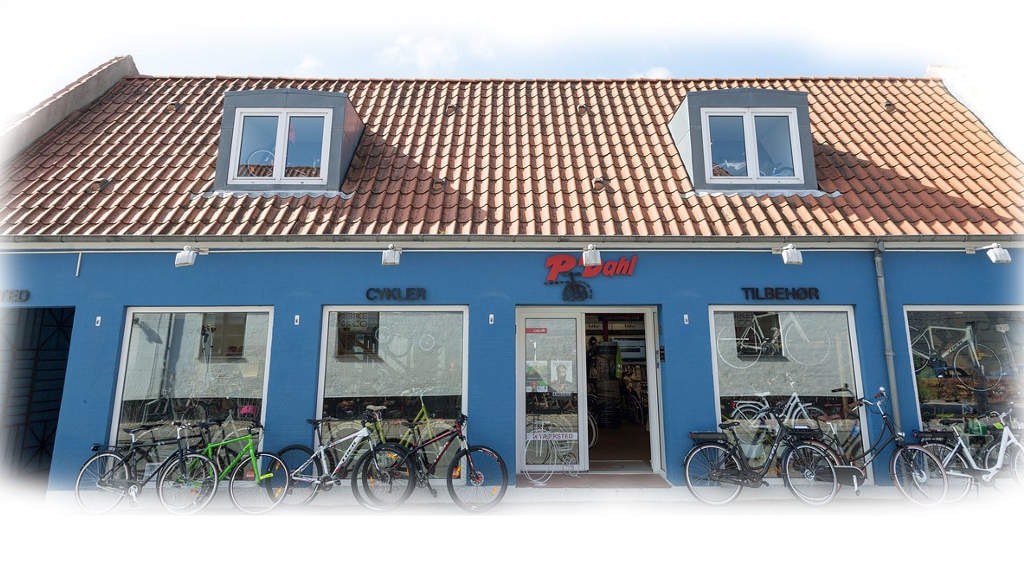 P. Dahl - Bicycle shop in Kolding city center
P-Dahl Cykler in Kolding has existed since 1953, and we sell and serve bikes to the whole "Denmark Family".
P-Dahl Cykler is a member of the chain Bike & Co, an European procurement chain with more than 1500 member stores, which gives you more value for less money.
Stop by Hospitalsgade 23-25 in Kolding - and we will find a bike for you!