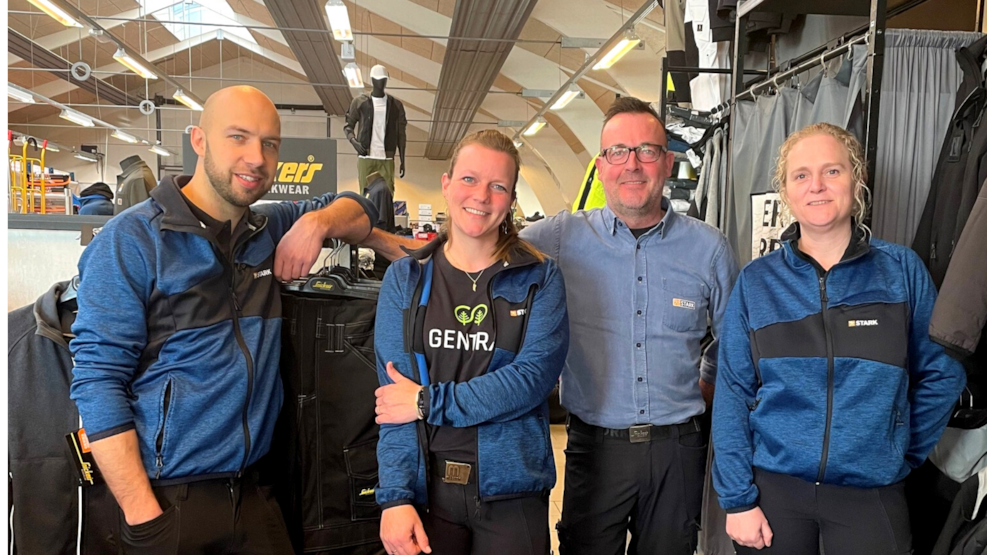 Stark
STARK is Denmark's largest retailer and distributor of building materials with stores throughout Denmark and in Greenland. STARK offers a wide range of services to both contractors and professional craftsmen and employs approximately 2,500 people.
Every day you work hard to build the future of other people's - so that's why we work hard every day to build yours.
In Northern Europe, we have 10,000 employees working in more than 400 departments in Denmark, Sweden, Norway, Germany and Finland. We are your local construction partner. We help each other with professional insight and product knowledge, so we can give you professional advice. Our common strength makes it possible to shop internationally, so you can deliver value locally. On top of that, our efficient logistics ensure that you get the right products on time - exactly where, when and how you need them.