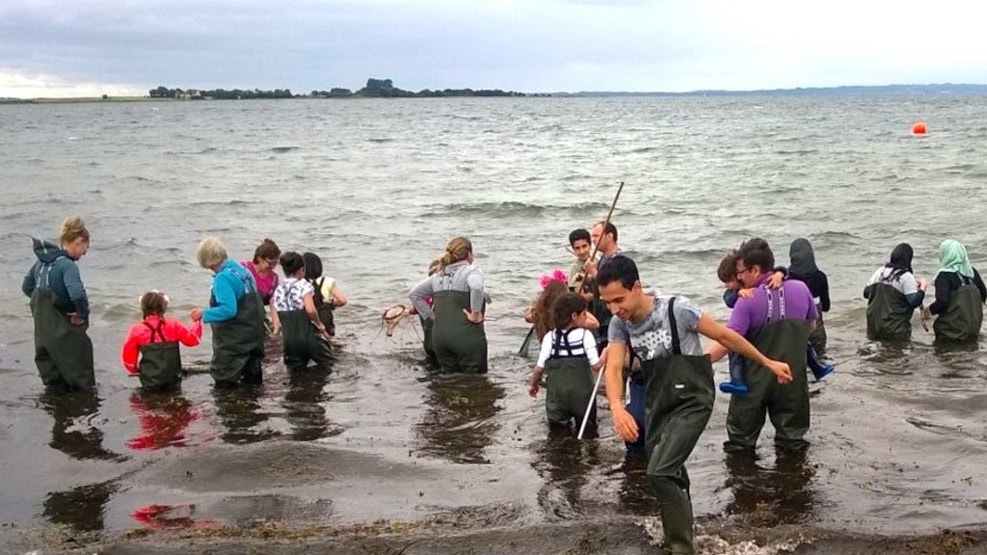 Strandsafari - Føns Strand
Take a trip to the woods with your children and experience the wonderful world of creepy-crawlies. The excursion starts at the "nature school" and heads for the woodland lake. On the trip, we will be looking for all the exciting underwater wildlife and talking about insects' battle to survive in the woodland lake.
It will also be possible to borrow a magnifying glass and a tray and go in the woods to find some exciting creepy-crawlies.