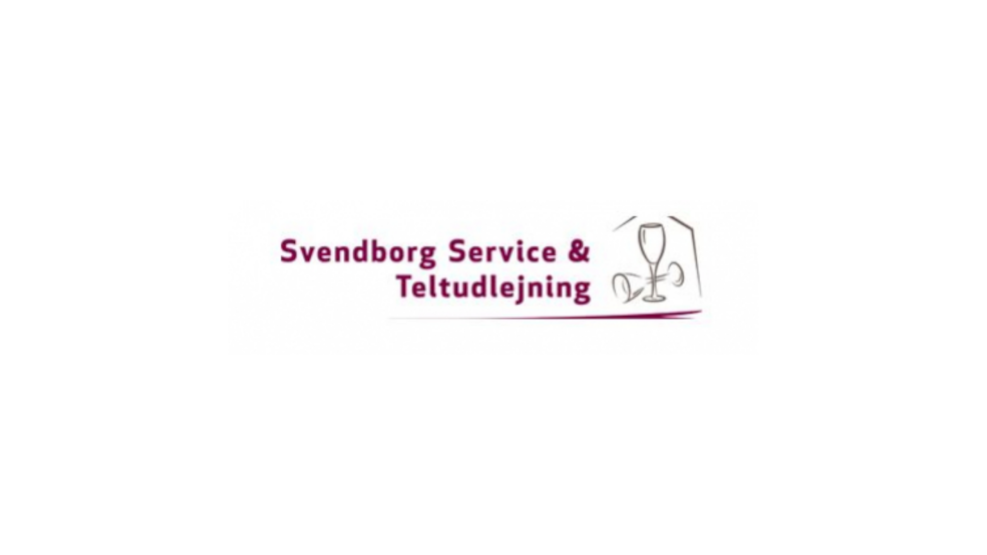 Svendborg Service & Teltudlejning
Svendborg Service & Tent Rental is a rental company where you can rent lots of equipment, which contributes to fun experiences when people meet in assemblies or occasions of any kind.
We have everything for the party - tents, tables, chairs, floors, tableware, toilet carts, lights, heat sources, etc. that you may need, in connection with the organization of your events.