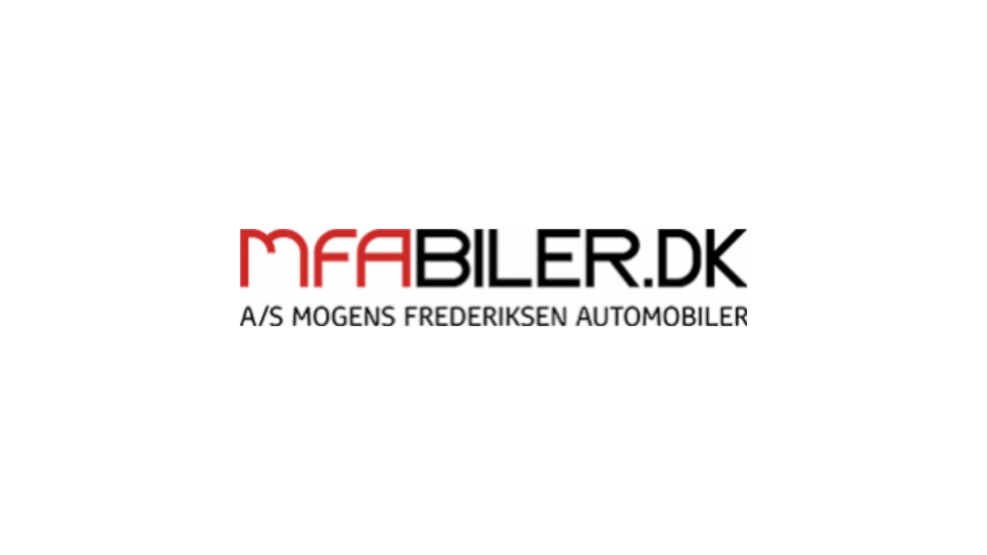 Toyota Svendborg - Langeland
At our department in Svendborg, you will find new cars from Toyota and Mitsubishi in the exhibition.
Whether you buy a new car or a used car from us, you always get the same good service.
Our mission is to keep all customers running well and thereby solve every car need to full satisfaction.
For us, it is important to create the best car experience for all our customers and the ambition is quite simple: Complete satisfaction!