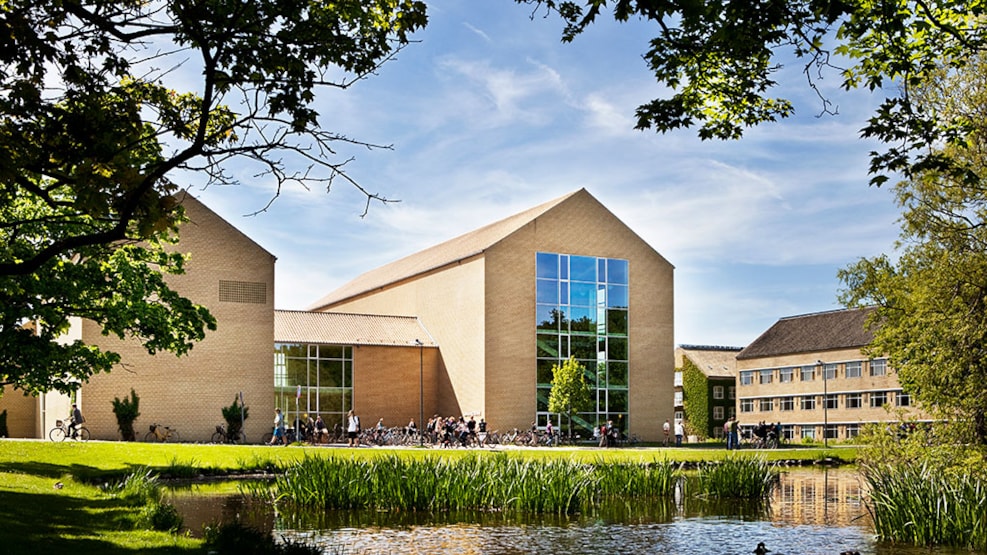 The Trunk Flea Market at Aarhus University
Join the people of Aarhus at the flea market at Aarhus University. Here, you and your family will find retro at its best, nostalgia, and vintage items while hanging out in a cosy atmosphere. Explore the stands and make amazing finds among the many old and fascinating things. The market is canceled in 2023 but is expected to return again in 2024.
Hunting for Second-Hand Treasures
See the beautiful university park and hunt for second-hand treasures. Perhaps this is where you will find that sweater, plate, or candlestick you have – unsuccessfully – ransacked every second-hand shop in search of, or that you have always wanted.
Admission is free.
See what others are sharing on Instagram