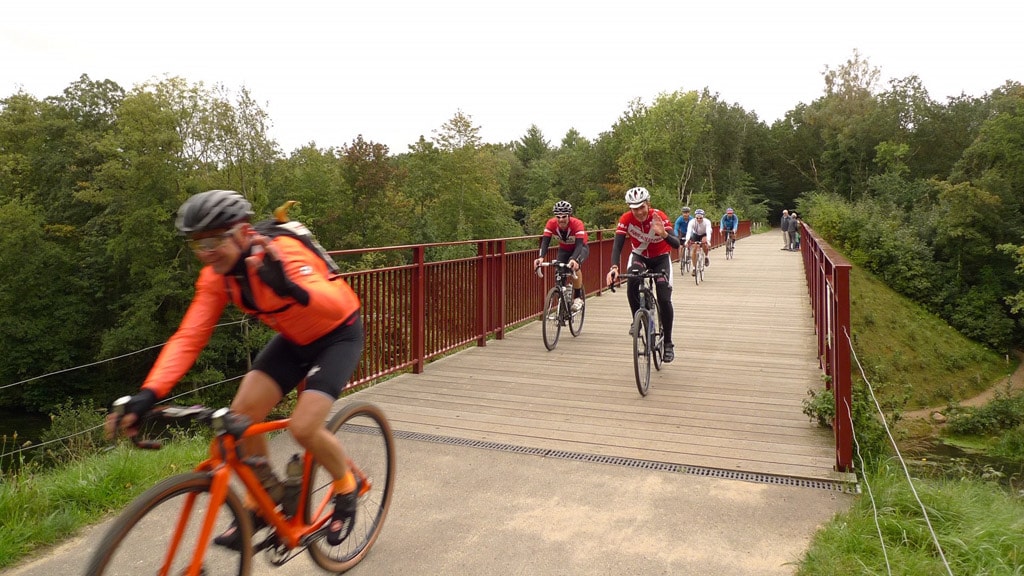 VM i jernbanecykling
In September, the World Railway Cycling Championship will be hosted in Vejle, mainly following abandoned railway tracks. The start and finish lines will be in Vejle.
The route extends over 200 km and you need to be in good physical shape to participate. The World Railway Cycling Championship does not use route markings and there are no race services along the route. You need to study the route in advance and be able to find your way and handle all material breakdowns yourself as well as be self-sufficient with catering.