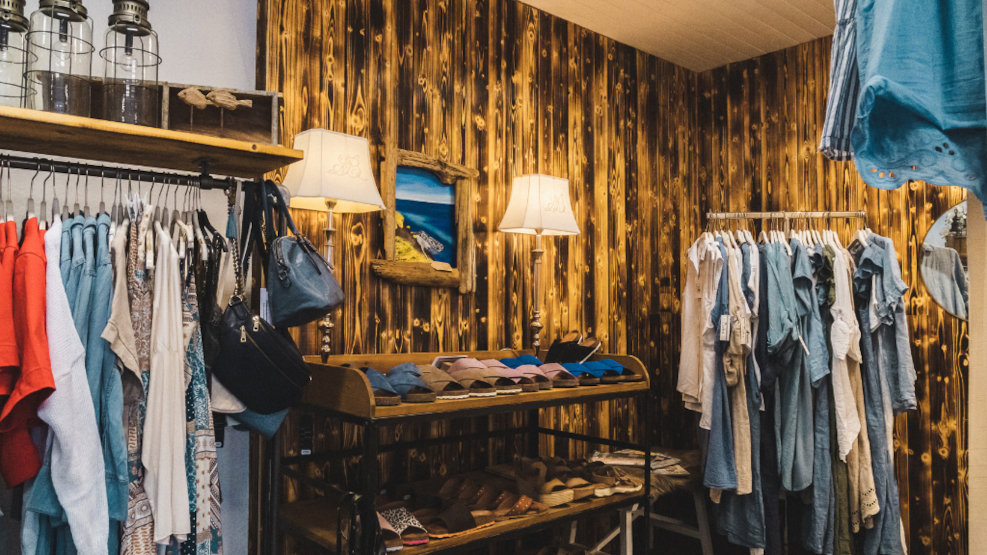 Welcome to Scusi in Hundested: Clothing, tea, and elegance
Welcome to Scusi, where you can create small moments of well-being and style. At Scusi, it's all about indulging yourself and those you care about with a delightful blend of clothing, accessories, and home decor.
You're invited to step into our cosy store, where quality and aesthetics go hand in hand.
Scusi is your destination for tasteful women's clothing, where every piece is carefully selected with an eye for detail. The range reflects timeless elegance and a sense of personal style. Here, you'll find collections suitable for every occasion, from everyday comfort to evening elegance.
Delicacies and Culinary Delights
But it's not just clothing that awaits you at Scusi. An entire section is filled with delightful tea, delicious chocolate, and other delicacies. It's the perfect place to find gifts or treat yourself to culinary delights.