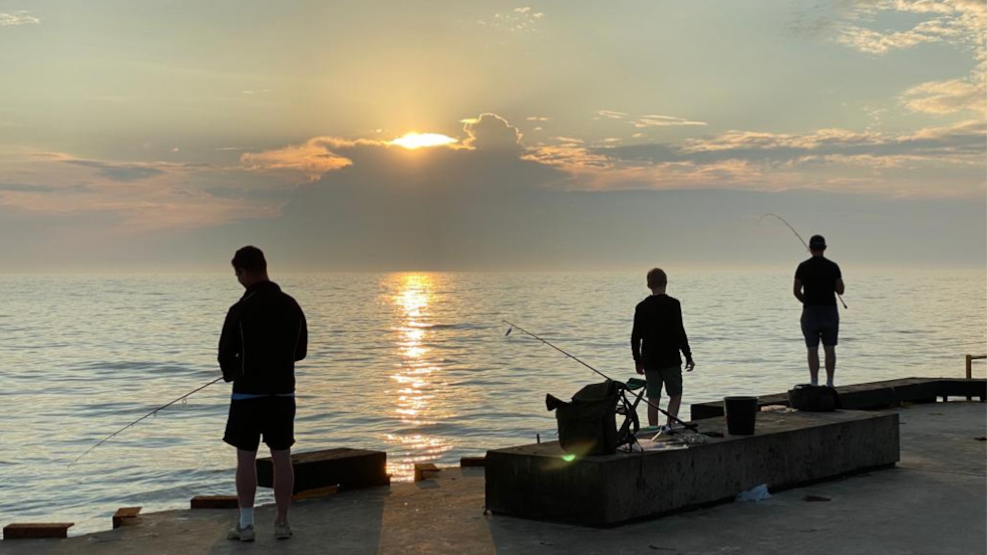 West Coast Anglers
Join the West Coast Angler on a' Surf Cast tour
Take with our local fishing guide to the shore and try hand on with surf cast fishing.
Surfcast takes place from the coast and is an exciting form of fishing where the equipment makes you get the opportunity to fish a little further out from the shore than you usually have the opportunity. These are the big rods that come into use - and you should NEVER go down on equipment.
And don't worry if you've never been near a fishing rod but would like to
try, then we also have equipment that exactly matches your needs as a beginner.
We have no catch guarantee, because here on the coast it is nature that decides, but we guarantee that you have a nice day by the water, with good instruction in handling surf cast equipment, casting technique, choice of bait, as well as assessment of suitable coastlines.
We provide:
Equipment, guide, bait, food and drink as well as good mood.
You must bring:
Reasonable clothes and a valid fishing license
Contact:
It can not be free, so contact Kim Jessen at West Coast Anglers and get a quote.
Mail: info@wca.dk
Tel: +4522256955