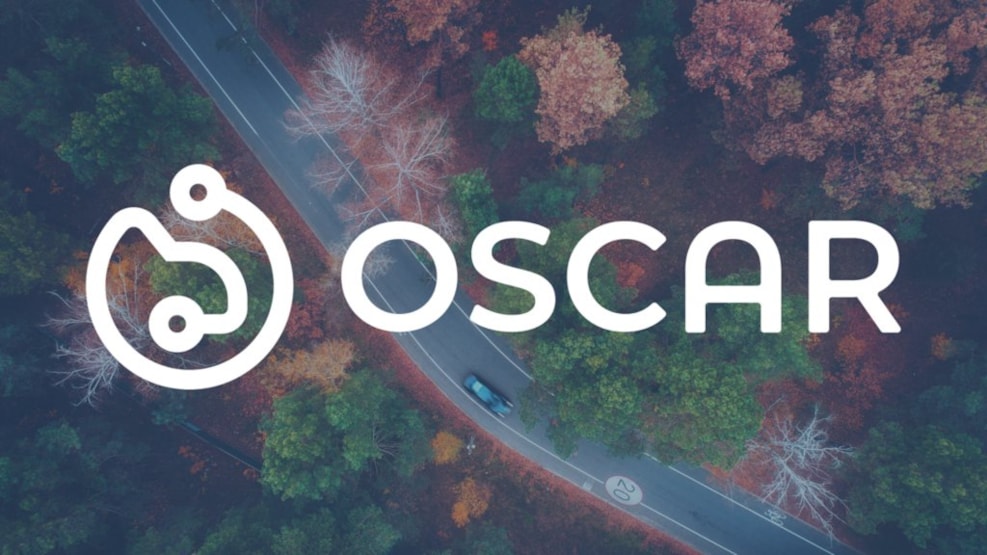 Oscar Car Rental Randers
Make your visit to Randers as easy as possible by renting a car. You can rent a car at Oscar Car Rental, which has three rental stations in the city - in Randers' Northern, Southern, and Southwestern parts.
It is possible to rent anything from small to large cars, starting from DKK 249 per day. 100 km per day is always included in the price.
You can visit the website, where you can use the search bar to select the dates you want to rent a car. After doing so, you can see the selection of cars available during your visit and book on the website. If you have questions or prefer getting a customer service representative to book a car for you, you can call +45 42 90 90 48.
See what others are sharing on Instagram