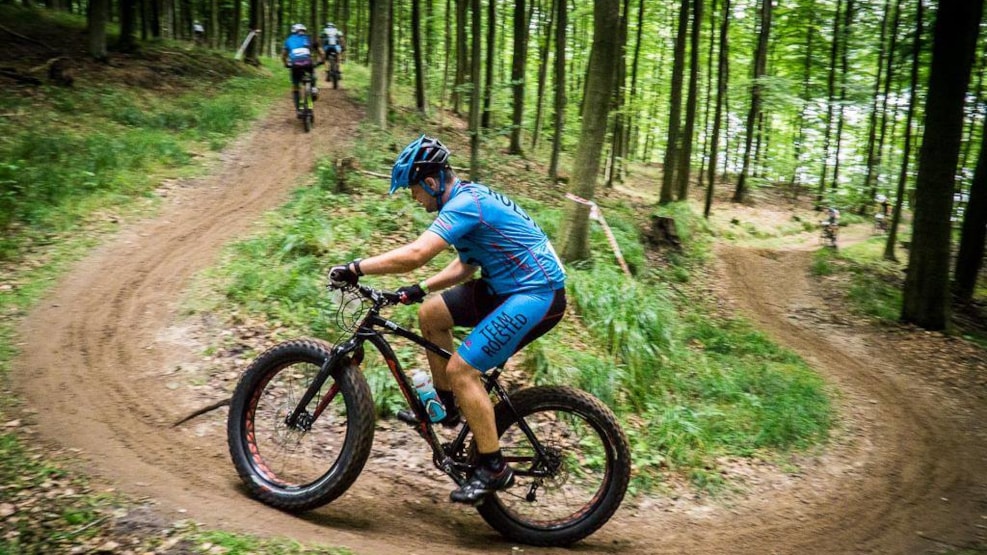 12 Hours in Jutland – Mountain Bike Race
12 Hours in Jutland is a unique mountain biking event surrounded by Viborg's beautiful scenery.
12 Hours in Jutland is more than just a mountain bike race!
It is a relay race for everyone with basic mountain biking skills. The trail runs 10-12 km through some of the finest terrain in Denmark. The aim of the race is to go the most rounds, either as a team or as a solo rider.
Each year, around 800–1,000 mountain bikers take part in the event, which also attracts 20–30 bike and equipment companies. This is the perfect opportunity for the bikers and spectators to try out the latest bike models (mountain bikes, in particular) absolutely free.
See what others are sharing on Instagram