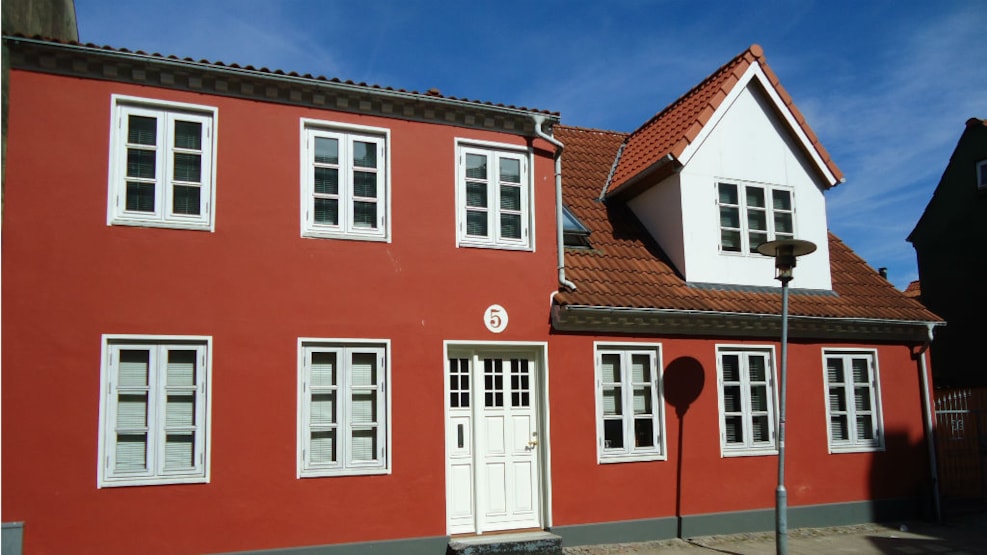 Aalborg City Bed & Breakfast
In the centre of Aalborg, but on a quiet street, you will find Aalborg City Bed & Breakfast. Aalborg City B&B has three furnished double rooms, and there is room for two extra beds in one of them.
At Aalborg City B&B, you will find a TV and free wifi in every room. Also, all rooms have direct access to the common kitchenette, which is equipped with a fridge. Be advised that larger meals are not an option, although you are of course welcome to make yourself a cup of coffee or tea.
There are good parking options nearby, and there is also space in a lockable courtyard for bikes and motorcycles. Dogs and smoking are not allowed, and they only accept cash payments at Aalborg City Bed and Breakfast.