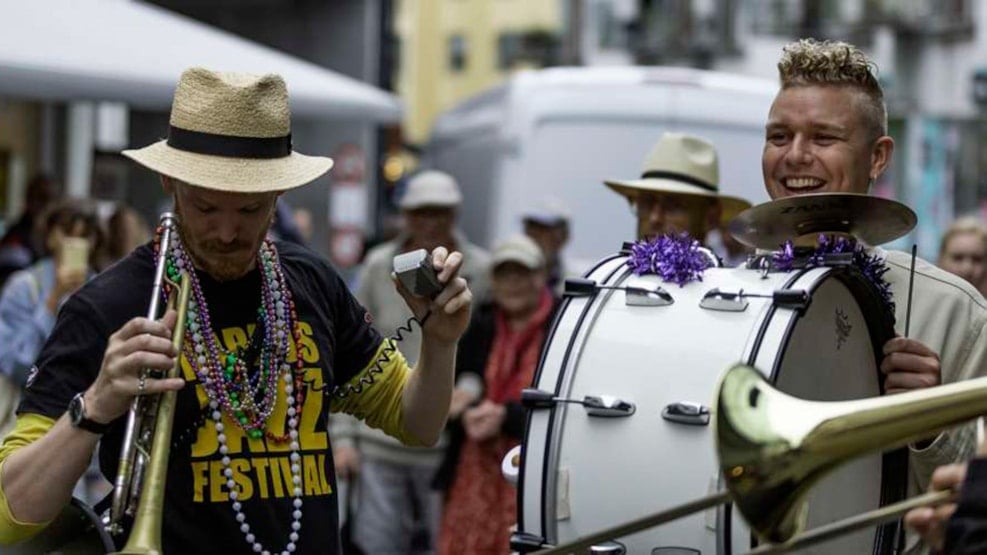 Aarhus Jazz Festival
Like all good festivals the Aarhus Jazz Festival is continually evolving and has achieved international renown. The whole city is backing the eight days of jazz and at this festival you can experience more than 300 concerts at 30 different venues.
Jazz for everyone
Aarhus Jazz Festival is a festival where most concerts during daytime are free of charge for the audience. Normally you can enjoy jazz for children, jazz brunch, concerts with international stars and local musicians. Aarhus Jazz Festival presents all styles of jazz.
See what others are sharing on Instagram
#aarhusjazzfestival #visitaarhus #visitaarhusregion