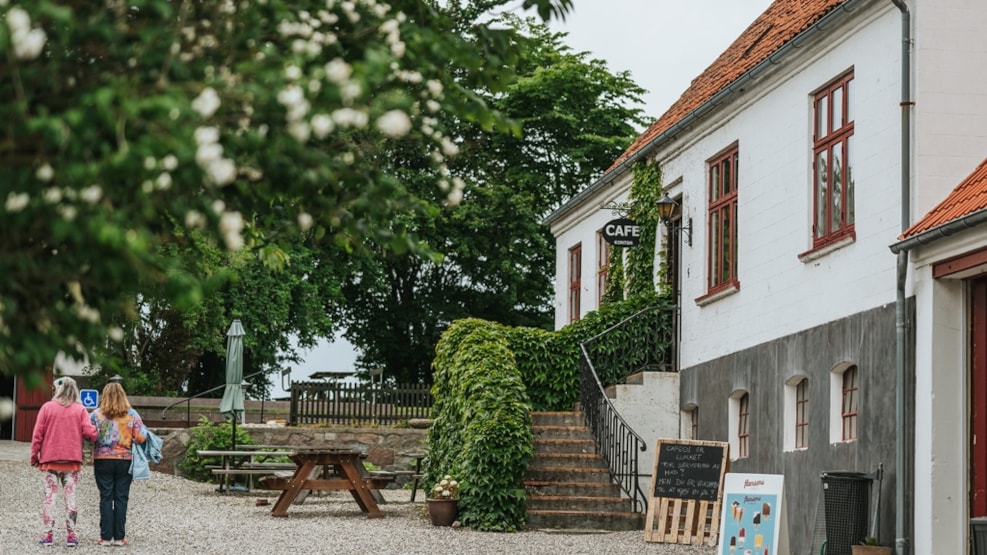 Ærø Bryggeri
When visiting the brewery the possibilities are many - you can go on guided tour, have beer tasting and enjoy lunch in the lovely garden that surrounds the brewery.
First time beer was brewed at Ærø Brewery (former Rise Bryggeri) was back in 1926.
Even though the brewery was closed in a short period it reappeared in 2004 and today it is one of the larger micro-breweries in Denmark
We brew approximately 250,000 liters of beer per year and the doors are opened for beer enthusiasts and other folks during summer. 
The brewery's opening hours vary by season - see the current opening hours on the website.