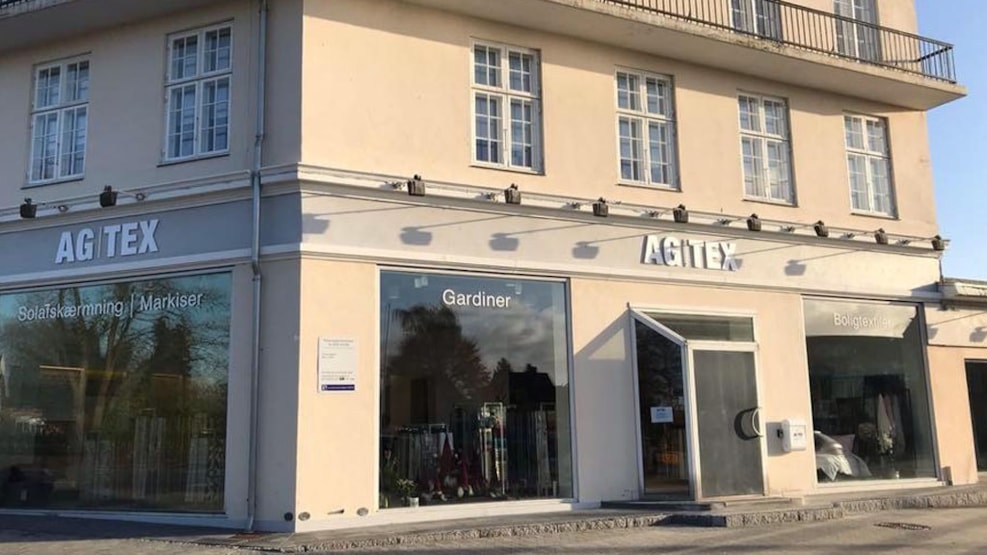 AG -Tex | Furnishing fabrics
AG-Tex is a specialty store in curtains and furnishing fabrics.
Here you will get professional assistance with sunscreen and customized curtains, but also find a wide range of quality duvets and pillows, as well as comfortable bed linen.
For the bathroom you will find beautiful towels, bath mats and bathing equipment and for the living room folds, pillows and other things that make your home cosy and personal.
Read more at agtex.dk