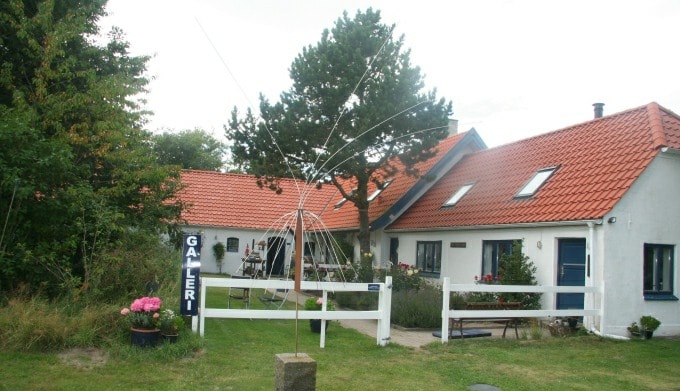 Annexet B&B by Unika Kunst
A different kind of holiday in the countryside near woods and beach.
Vacation house in the country side and yet close to the holliday village of Løkken. This is a country house situated in a peaceful setting surrounded by woods and within walking distance from the North Sea (ca. 1500 m). Outside the door you will meet the Icelandic horse and the house playful farm dog. You are welcome to bring your dog and possibly your horse on holiday with me.

The house is rented only to adults over 25 years and only up to 4 adults and 2 children. There are 2 extra mattresses that can be used by children.