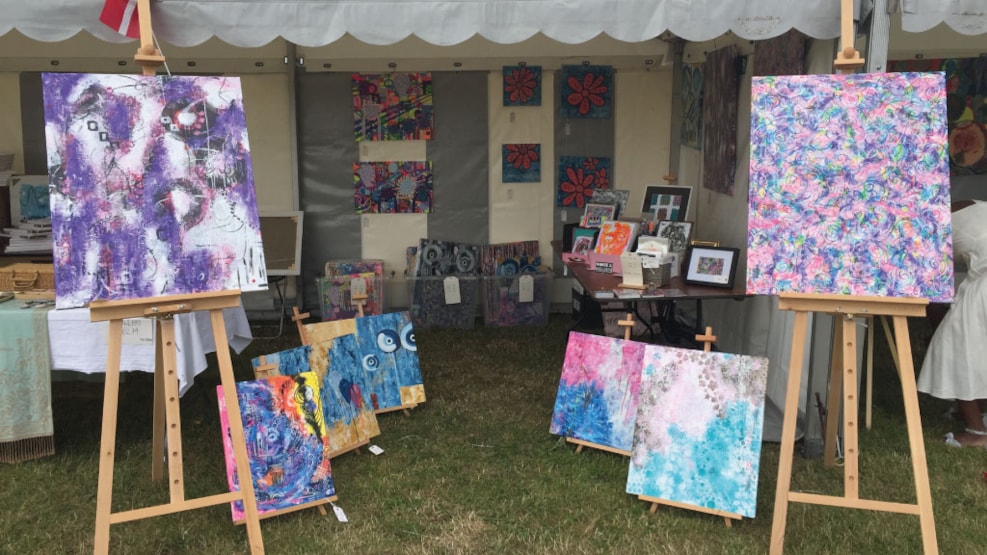 Art Festival
Come and meet the artists and their art at the Badstuevælen Square.

Dragør Art Festival consists of a large group of different artists who meet the second weekend in July, and holds Dragør Art Festival, it is then possible for the visitors to buy, ask, enjoy, etc.

Usually there is also musical entertainment, as well as workshops.