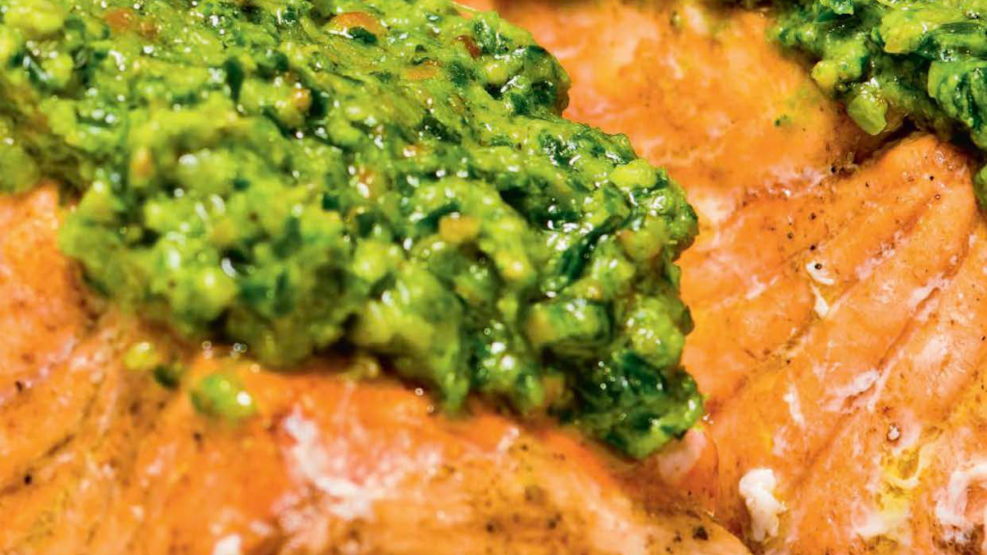 Assens Bowling Center/Assens Bowling Centre - Restaurant
Assens Bowling Centre, restaurant: 
We have much more to offer besides bowling at Assens Bowling Centre.
We also provide:
Functions of every kind
Takeaway
Company get-togethers
Team meetings in function rooms with AV equipment
Events for customers and other business associates
Street fêtes
Themed parties, such as a 1980s party. 

Give us a ring and let's design a solution for your event together!


 Opening Hours

1. June – 31. August
Monday Closed
Tuesday Closed
Wednesday 15.30 - 21.30
Thursday 15.30 - 21.30
Friday 14.30 – 23.30
Saturday 14.30 -00.30
Sunday Closed
1. Sept. – 31. May.
Monday 14.00 -21.00
Tuesday 14.00 -21.00
Wednesday 13.00 -21.00
Thursday 10.00 -21.00
Friday 15.00 – 00.00
Saturday 15.00 -00.00
Sunday 15.00 -20.00