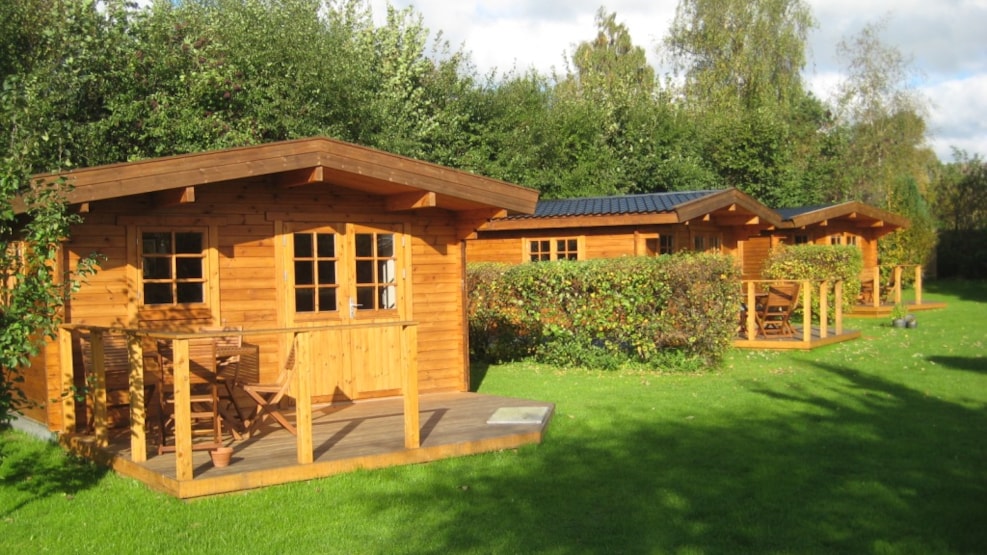 Attrup Camping
Idyllic situated campsite in a little village looking over the natural reserves of the Limfjord. Only a few hundred meter, Attrup harbour offers you plenty of possibilities for activities on the fjord.
We have 105 places. Most of them with a view over the fjord.
We have 4 cabins, of which 3 have been built in 2007 and the last in 2009. We are putting an effort into keeping our place nice and clean. It is important to us to offer our guests the opportunity for some time off in the middle of nature - with peace and quiet. Here is a possibility to relax and overlook the fjord, while the birds are singing from the treetops.
 
Our bath facilities were renovated in 2007 and we had them made handicap friendly. Bathing water is for free.

In the store you can be sure of getting a personal and kind service.

Great biking area. A place for biking and walking trips in the wonderful area with many historical attractions. Burial mounds from the Iron and Viking Age together with North Jutland's most beautiful manors. The white sandy beaches from North Sea, are only 15 minutes by car, from the campsite.