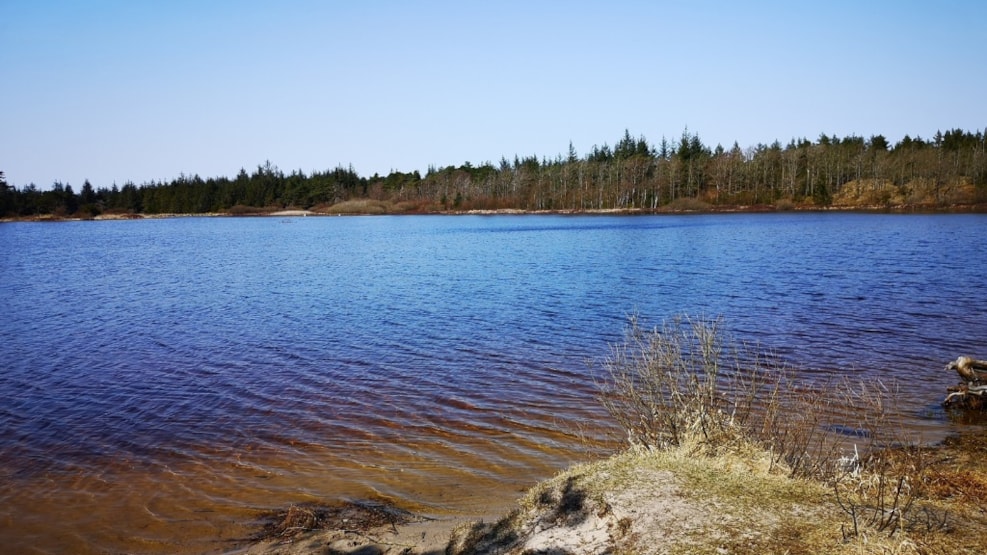 Bathing lake - Per Madsens Kær in National Park Thy
Per Madsen's Kær in Hvidbjerg Klitplantage is a shallow bathing lake suitable for children.
Per Madsen's Kær is a very used bathing and excursion place for families with children. The lake is shallow and the water is very clean.
Read more about Per Madsen's Kær.
Access for all
One of the marked routes in Hvidbjerg Plantage has been laid out with special regard to wheelchair users. In addition, many forest roads are in such good condition that you can travel on them in a wheelchair most of the year.
There is primitive accommodation where hikers, cyclists and riders can settle down for a night or two.
Activities: 5 marked hiking trails - between 2 and 8.5 km.





.