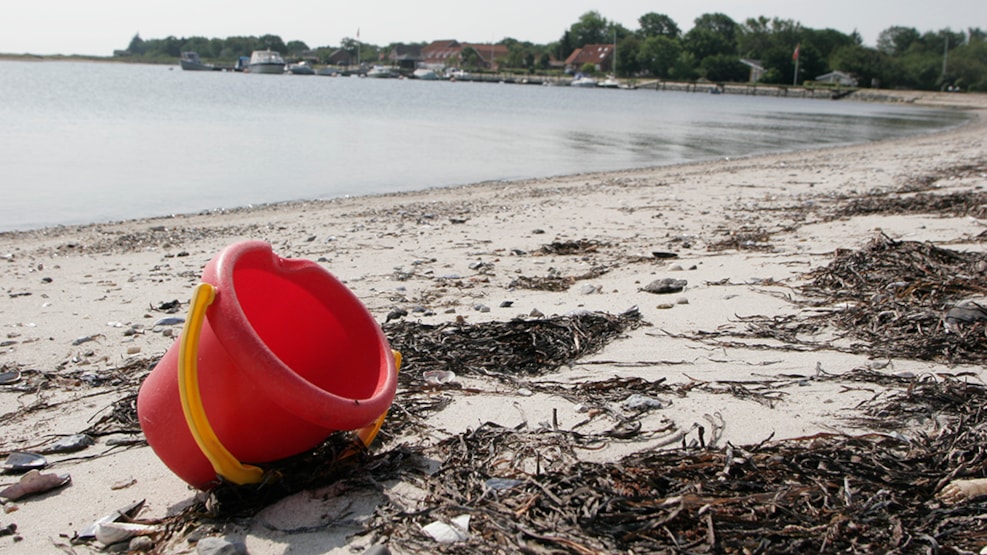 Beach: Tambohus beach - Thyholm
Tambohus Beach is one of the most beautiful beaches on the east coast of the Limfjord. The beach is long and wide, with fine sand and calm waters.
Tambohus Beach
Tambohus is located in a particularly varied and exciting natural area, even by West Jutland standards, with the coastline to the east, well-sheltered from the westerly winds.
The beach is fine, and the area offers both short and longer hikes. Nearby, you'll find both Tambohus Nature Harbor and Tambohus Kro.