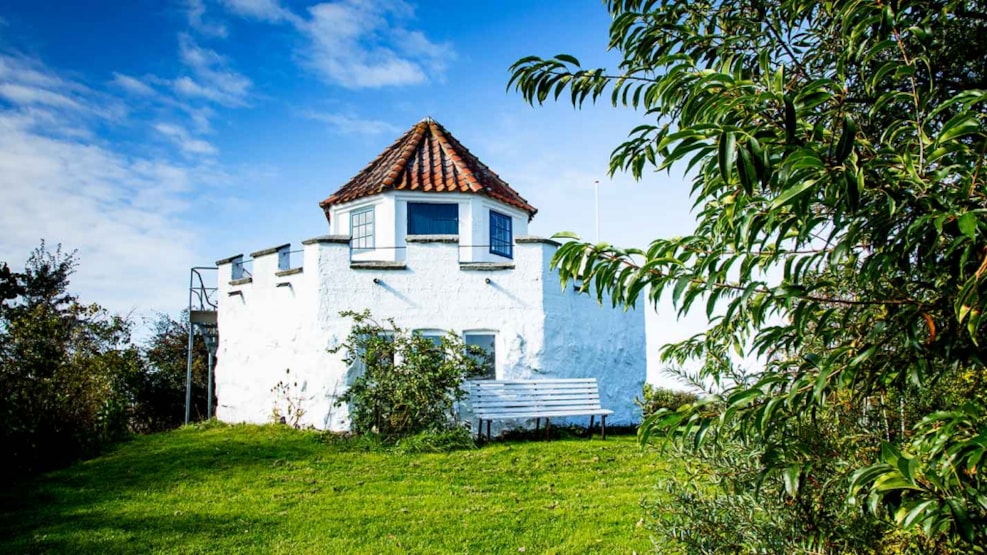 Besser
As you enter the town, you will see a beautiful vicarage dating from 1750, leading the way to the 1 kilometre long main village street lined by several old half-timbered farms and houses and no less than three village ponds.
In what used to be the Besser parish there are also four smaller villages: Torup [Turap], Langemark [Langmårk], Østerby [Jystebøy] and Alstrup.
All of these have interesting details such as winding roads and beautiful old houses.
In Langemark, you will also find an old forge that is still in operation during the summer and in Alstrup you can enjoy the sight of well-maintained vineyards where wine is produced.