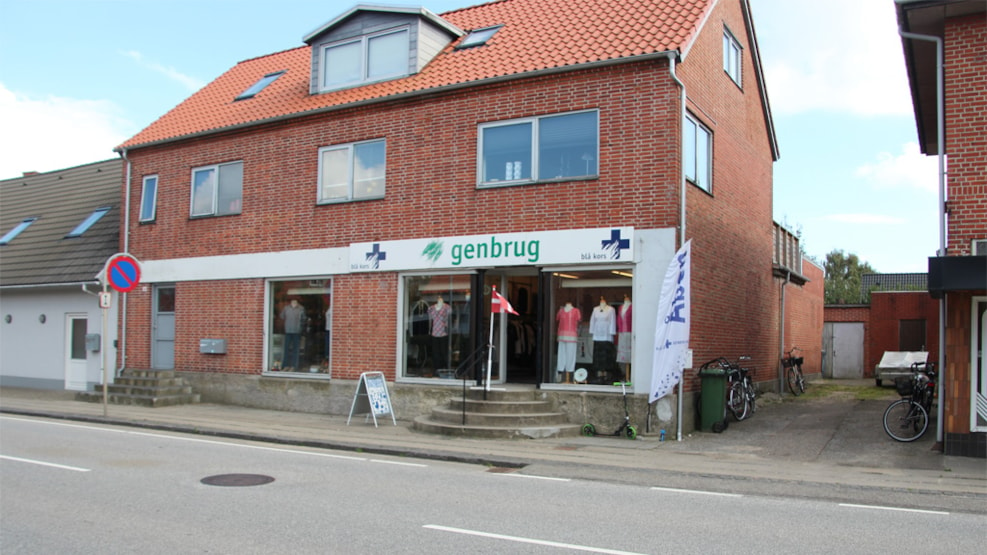 Blå Kors thrift shop Spjald
The Blå Kors thrift shop in Spjald is small and cosy. It is easy for you to find great bargains and good recycled products at affordable prices.
Blå Kors thrift shop in Spjald offers a wide selection of products. For example, you can find: men's, women's and children's clothing, small furniture items, kitchen equipment/porcelain, home textiles, ornaments and books. The shop is cosy with inspiring interior decor, and invites you to find good recycled items. You are guaranteed to receive good service, and new recycled products are regularly filled up in the store.
When you shop at Blå Kors Recycling, you are helping to support the work of Blå Kors Denmark. Blå Kors Denmark helps people who are homeless, lonely, mentally vulnerable, poor or substance abusers, and their relatives.