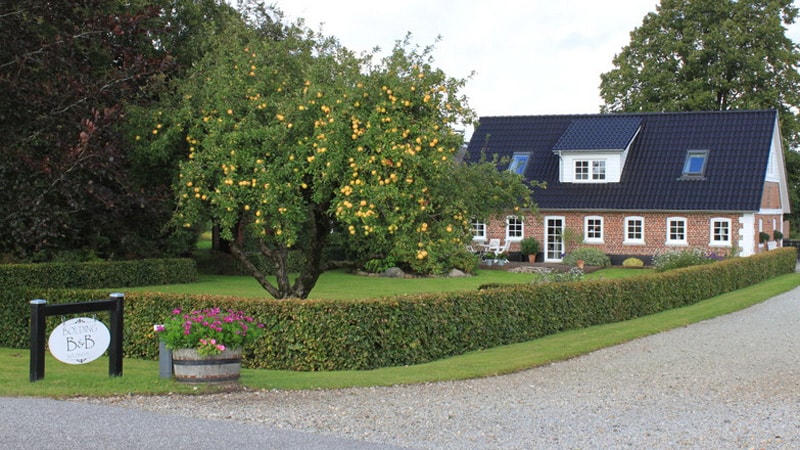 Bolding Apartments - Wonderful apartments near Billund
Bolding Apartments is located on a restored country side house in idyllic surroundings and close to attractions like LEGOLAND and Lalandia (9 km) and Givskud Zoo (32 km).
There are five apartments (65-82 m2), all of them child-friendly and with access to their own terrace. Each apartment has its own bathroom/toilet and fully equipped kitchen. The garden has a trampoline, place for a bonfire, sandboxes and swings for the children.
Bolding Apartments is looking forward to welcome you!