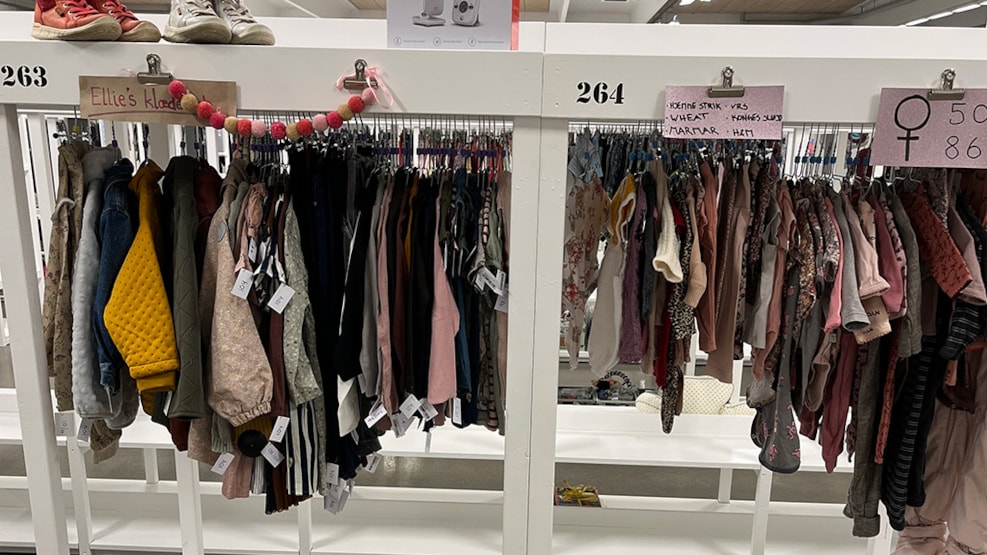 Børneloppen Aarhus
Børneloppen is a permanent indoor flea market focused on children's items. At the stands you can find used children's equipment, ranging from clothing and toys to prams and highchairs.
It can be expensive to have kids - but not at Børneloppen in Aarhus. Here you can buy or sell second hand children's items.
Clothes, toys and much more
You can explore everything from designer clothes to prams at Børneloppen in Aarhus. When you buy second hand, you are helping not only your wallet, but also the environment.
Open all days of the week.
See what others are sharing on Instagram